Gardaí have carried out searches as part of an investigation into a series of feud-related attacks in Finglas in Dublin over the weekend.
Three houses and two cars were firebombed as part of a feud between two criminal gangs over the control of the drugs trade in the area.
Gardaí say four people, including the mother of a man murdered as part of the feud, were lucky to escape their burning home in the early hours of Saturday.
Two people, including a garda, were taken to hospital suffering from smoke inhalation.
Over 70 attacks have been carried out as part of the ongoing feud. They include shootings, kidnappings, petrol bomb attacks and a murder.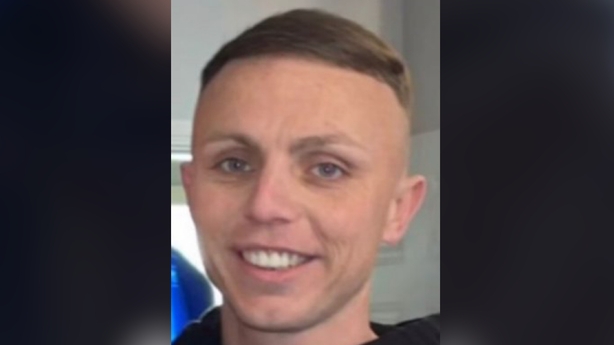 The murder of James Whelan in Finglas last month marked a escalation in the ongoing drugs feud between two criminal gangs in Blanchardstown and Finglas.
His mother's home was petrol bombed in the early hours of Saturday morning, a large volume of petrol was used and the house was gutted.
Gardaí say four people who were there at the time, around 2.30am, were lucky to escape with their lives.
One had to be taken to hospital along with a garda who helped at the scene and who was suffering from smoke inhalation.
Two other houses in the Virginia and Casement estates in Finglas were subsequently attacked in what gardaí believe was retaliation.
Two cars were also burned out, a Lexus and a Saab, which detectives suspect may have been used as a getaway car for some of the attacks.
Gardaí carried out a series of searches over the weekend and seized a number of items including cash and a car.
The attacks are the latest in the increasingly violent feud which has led to more than 70 incidents over the last number of years including other petrol bomb attacks, shootings, kidnappings, violent assaults and a murder.
A house James Whelan's mother previously lived in was fired at with a machine gun.
A house on Ratoath Drive, which one of the gangs used as a base, has been seized by gardaí and Dublin City Council along with handguns, including a sub machine gun, 300 rounds of ammunition and €47,000 in cash.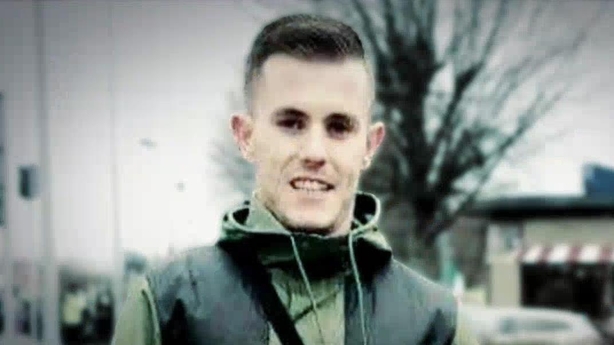 A number of gang members have also been imprisoned, most recently last week when gang member Martin Cunningham was jailed for a machete attack on rival gang member Kenneth Fitzsimons in front of Finglas Garda Station.
The gangs also continue to taunt and threaten each other on social media, boasting about previous attacks and saying they will carry out more.