Around 150 animals have been removed from a petting farm in north Co Dublin due to concerns about their welfare.
The Dublin Society for the Prevention of Cruelty to Animals (DSPCA) said it attended the petting farm last week at the request of gardaí after concerns were raised about the welfare of a large number of animals on the property.
After an inspection, the owners surrendered all of the animals and the animals were removed by the DSPCA over a two-day period.
The 46 rabbits, 37 chicken, 31 dogs, nine guinea pigs, nine pigeons, six goats, six geese, two ponies and their foals, a heavily pregnant donkey and some pigs were taken to the DSPCA in Rathfarnham where they were examined by vets.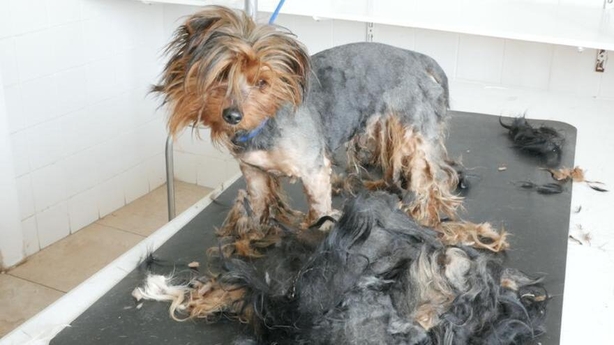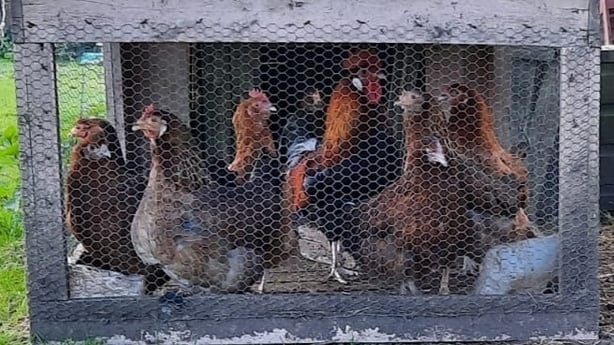 It says most of the dogs, all of which were female and four of which were nursing young pups, had matted coats.
Most of the animals are now at the DSPCA shelter while others have been relocated to other animal charities.
The DSPCA says it will begin a special appeal shortly to find homes for the animals, in particular the rabbits, guinea pigs and chickens.