Horse yard owners in Dublin's Liberties are concerned about how they will survive planned hotel development in the area.
Some local people believe the tradition should be protected, but others believe the Molyneux Lane off Thomas Street has attracted criminality and should be redeveloped.
There have been calls by local horse owners and representatives for a purpose-built facility for horses to be built in the south inner city.
The remaining carriage drivers have their horses in stables on the lane, which is beside the site where the eight-storey Vicar Street Hotel will be developed with 185 bedrooms.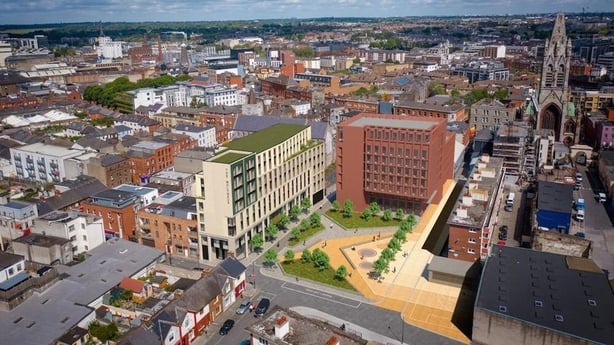 Further down the laneway, permission was granted for another hotel, the Molyneux with 244 bedrooms, but has since been appealed to An Bord Pleanála.
Horse owner Kevin Keeler said they have not been told how access will be maintained during construction, and he worries about the effect of construction noise, like pile driving, on the horses.
While business has been poor lately for carriage drivers, who operated on St Stephen's Green and at the Guinness Storehouse as well as special hire, Mr Keeler said there are still 30 licensed operators in Dublin city.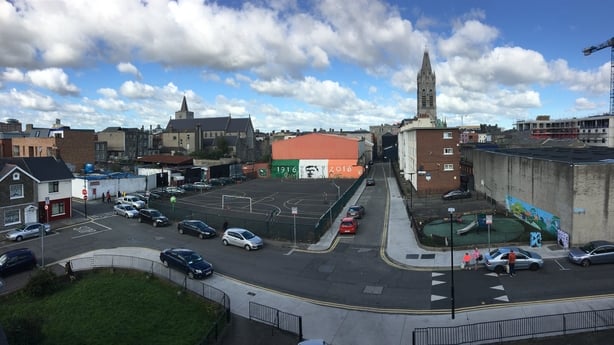 Holly Ward, who is the first woman to hold a carriage driver's licence in the city, said there would be "chaos" if horse owners had to move out of the laneway, because of the difficulty in getting horse accommodation in an urban area.
Labour Cllr Darragh Moriarty said it was example of the fabric of the Liberties being "pushed aside" to make way for more hotels.
However Darragh Reid of the South Inner City Community Development Association (SICCDA) said most residents in the vicinity would welcome redevelopment of the laneway as it had problems of drug dealing and anti social activity.