The Fry Model Railway collection is to go on public display again after almost a decade, as its new home in Malahide in north Dublin opens its doors this week.
More than 300 model trains built by Dublin engineer and railway enthusiast Cyril Fry are now permanently housed in the brand new Casino Model Railway Museum in Malahide.
The collection was created over a 40-year period from the 1920s, and includes every piece of rolling stock that ever ran on a rail in Ireland during that time.
The collection was housed in Malahide Castle but the exhibition closed in 2010.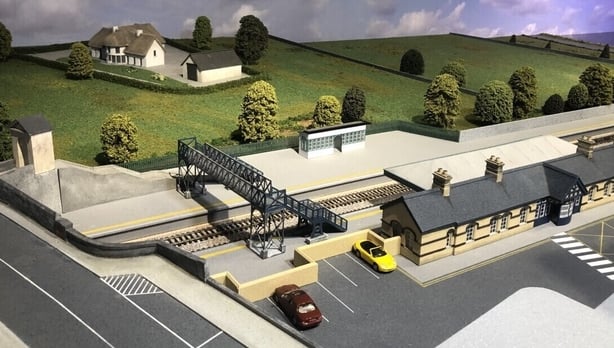 Its new home, the Casino building, located at the entrance to Malahide village, has been carefully restored and extended as part of a multimillion euro project.
It will be officially opened by the Mayor of Fingal and is open to members of the public from tomorrow.
The Casino building dates back to the 1800s and was originally part of the Malahide Castle estate, owned by the Talbot family.
It was a private family home up until 1999.
The restoration programme was kickstarted by a €1.5 million donation from a local farmer, Micheál Gaffney, who had a particular interest in the Fry collection.
Fingal County Council invested a further €2.8m into the restoration programme.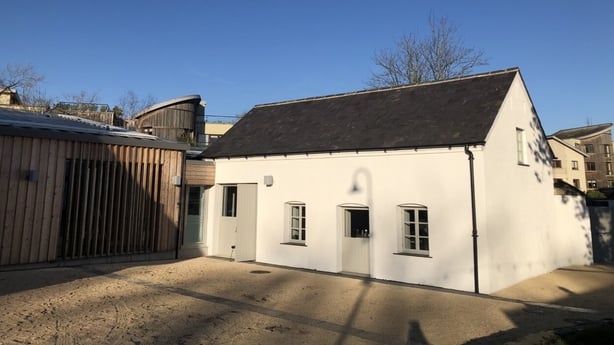 A collection of Irish railway memorabilia and a large modern railway layout depicting several railway scenes in Ireland will also go on show.
Fingal Mayor Councillor Eoghan O'Brien described the new museum as "hugely significant".
"There's a real attachment locally, both to the Casino building, and the Fry Model Railway Collection itself. To be able to marry those two Malahide icons and have it open to the public is fantastic," he said.
Mr O'Brien said it would be an attraction to local people, but also train enthusiasts from far and wide.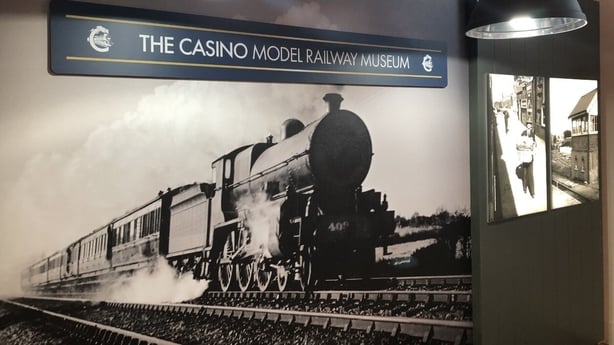 Professional model maker David Linfield designed and built the new moving scenes inside the museum.
Thousands of hours work went into creating Malahide Train Station, Mallow Station, Bray Head and Dublin city.
Extra features including lighting and automatic signalling will be added to the scenes over time.
Mr Linfield described the Fry collection as "priceless" and as a "work of art".
"It's so unique, it documents Irish railway history right from the very first train to run in Ireland, and every single train that ran on every line. He modelled all of that throughout his life, and that's very special," he said.