A compensation package for the last remaining stallholders at Dublin's Fruit and Vegetable Market is believed to involve up to €5 million.
The 127-year-old market is closing on Friday for a redevelopment which could take more than two years.
Dublin City Council needed vacant possession and had been involved in protracted negotiations with the last 11 stallholders.
The final agreement is believed to involve a total payment of up to €5m, but individual settlements vary greatly according to factors such as turnover and square footage. Each settlement will also be liable to tax.
Although the stallholders would not confirm exact payments, one business said the settlement will allow them to set up elsewhere and keep paying staff.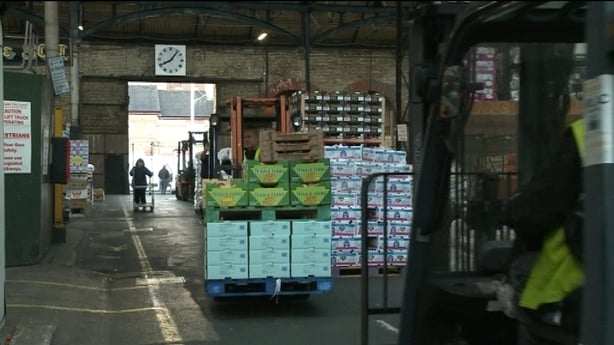 Many of the businesses have been family-run for generations and paid a rent to the council one week in advance.
The market had served most restaurants and hotels in the city in its heyday during the 1960s, but later declined due to competition from supermarkets.
A previous redevelopment plan, which involved a hotel and apartment development failed because of the recession, but DCC Deputy Chief Executive Richard Shakespeare said he is confident that this plan will succeed.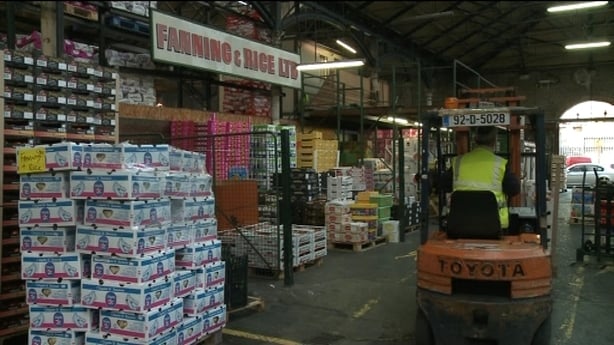 A tender will be put out next month for a design, build and operate contract for the revamped market and it could take more than two years to be completed.
He said the new market will involve at least 60 or 70 food retail stalls and will link up the north city district from the shopping areas of Henry Street and Capel Street to Smithfield Square.
Independent councillor Nial Ring said the existing permission is for 50/50 wholesale and retail trade but councillors could agree to change this if that is needed.