A man in his 30s has been arrested after €100,000 worth of stolen goods were seized at an apartment in Dublin.
On Tuesday gardaí received a report of a fraudulent purchase at a Dublin city business to the value of €1,700. An investigation was launched and a search was carried out at an apartment in Dublin 3 yesterday evening.
During the course of the search, over 142 high-end items, which are believed to be stolen property, were recovered.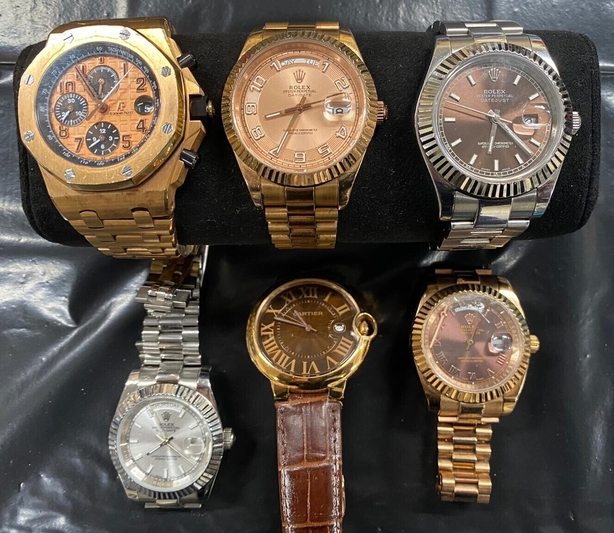 Gardaí say it is estimated that the total value of the property seized is in excess of €100,000. In addition to the items, €32,900 and £2,000 in cash were seized along with a number of phones and laptops.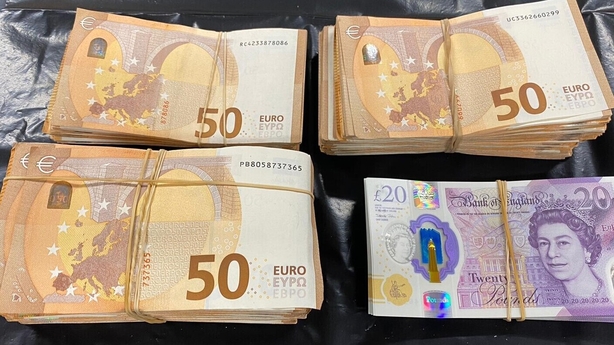 One man was arrested in relation to this investigation and is currently being held at Pearse Street Garda Station.