Gardaí have issued an appeal for information in relation to the murder of a baby whose body was found in a shopping bag in a lane in Dún Laoghaire in 1973.
Noleen Murphy was stabbed over 40 times when she was a day old at a house in White's Villas in Dalkey in April that year.
Her mother has also urged people to come forward.
Cynthia Owen has always said it was her mother who killed the baby.
This is the first time that gardaí have issued a public appeal for information in the investigation into baby Noleen's murder.
Ms Owen gave birth to her daughter when she was 11-years old.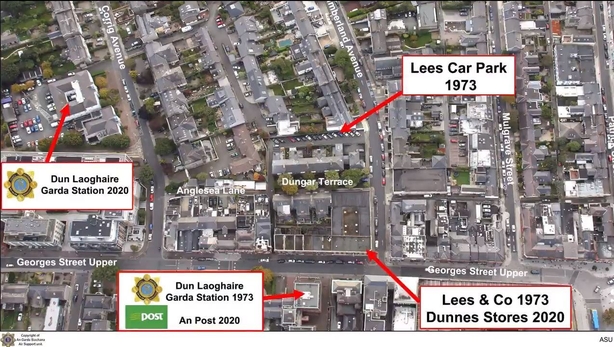 She grew in an abusive household with dysfunctional and violent parents and said her mother had killed her daughter.
The baby's body was later found by two boys in a shopping bag.
The initial garda investigation was poor and evidence was lost.
No DNA was taken and the case was effectively shut down after a number of weeks.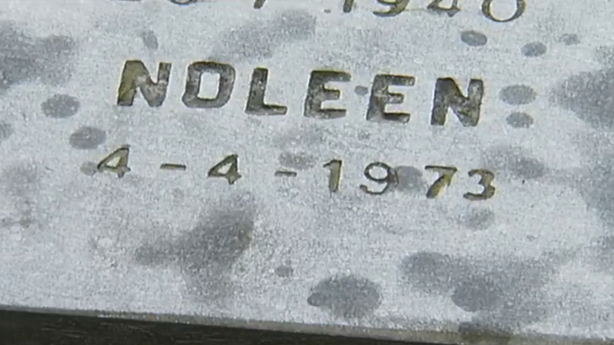 It was subsequently examined by the Garda's 'cold case unit' and a new team in Dún Laoghaire pursued a number of lines of inquiry. That investigation is still open.
Detective Superintendent Martin Creighton said all lines of inquiry have been exhausted.
A file on the murder, as well as files in relation to other allegations surrounding the house in Dalkey, were sent to the Director of Public Prosecutions, but resulted in no prosecution.
Baby Noleen's mother later married and now lives in the UK.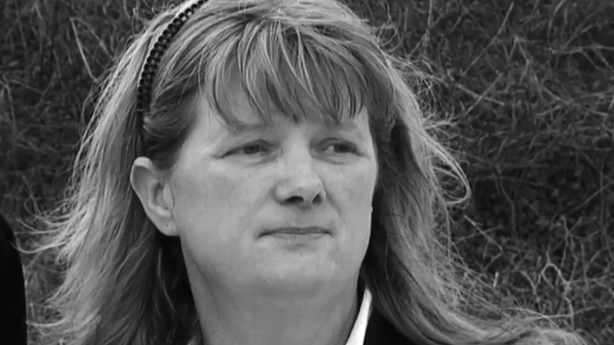 Ms Owen welcomed today's development and said there are people who have information who can progress the investigation.
Anyone with information can contact Dún Laoghaire Garda Station on 01-666 5000, the Garda Confidential Line on 1800 666 111.
We are appealing for information regarding the murder of Baby Noleen Murphy which took place in April 1973. Anyone who has any information is asked to call the investigating team in Dun Laoghaire on 01 6665000 or the Garda confidential line on 1800 666 111 pic.twitter.com/ra6wVQ8am0

— Garda Info (@gardainfo) October 15, 2020