Drugs, cash and two cars were among items seized during searches by the Criminal Assets Bureau in Dublin and Wicklow this morning.
The five searches were carried out on a residential premises, a business premises and two professional premises in Dublin; as well as a business premises in Co Wicklow.
Gardaí say that during the searches, around €500 worth of cocaine was seized, as well as around £12,000 and €10,000 in cash, and a Hublot watch.
A 131 Audi A5 motorcar and 142 Mercedes C Class were also seized, as well as financial documents and electronic devices.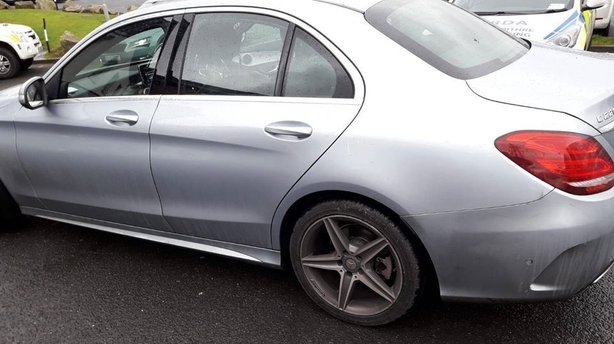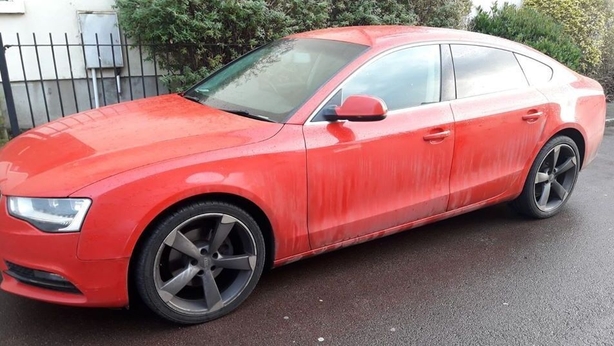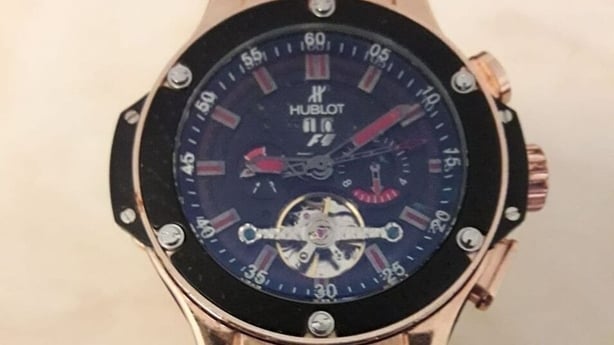 Over €190,000 held in financial accounts were also restrained on foot of orders.
Gardaí say that the CAB investigation centres on an individual who is a suspected member of an Albanian Crime Gang involved in the sale and supply of controlled drugs, as well as people smuggling and trafficking.
No arrests have been made by gardaí.