The family of a 27-year-old woman who was abducted and strangled 32 years ago say they believe she was killed by someone she knew in a planned attack.
Mother-of-two Antoinette Smith went missing from Westmoreland Street in Dublin after a David Bowie concert in 1987.
Her body was found nine months later at Glendoo Mountain, Enniskerry in Co Wicklow.
Gardaí say the murder investigation remains live and they have renewed their appeal for anyone with information to come forward.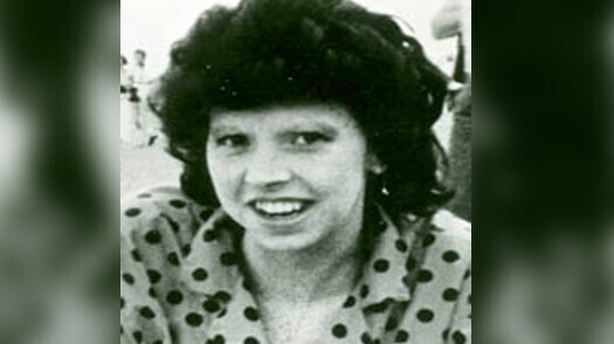 Lisa and Rachel Smith were seven and four years old when their mother died.
They say her murder was planned and brutal.
A rope was discovered near the murder scene, but a black and red Texaco sports bag Antoinette was carrying that day has never been found.
The family believes Antoinette knew her killer and that there are people with information who could still come forward and help solve the mystery.
Antoinette's two daughters have now outlived her and although they know there have been no new developments in the investigation for years, they say they will continue to fight for justice for their mother.