The Criminal Assets Bureau (CAB) has confiscated a house in Dublin and almost €27,000 from Maria Byrne, the sister of David Byrne who was shot dead in the Regency Hotel.
The seizure is part of an operation targeting the assets of the Byrne organised crime gang, which gardaí say is the Dublin branch of the Kinahan crime gang.
The CAB secured orders against Ms Byrne under the Proceeds of Crime Act in the High Court this afternoon.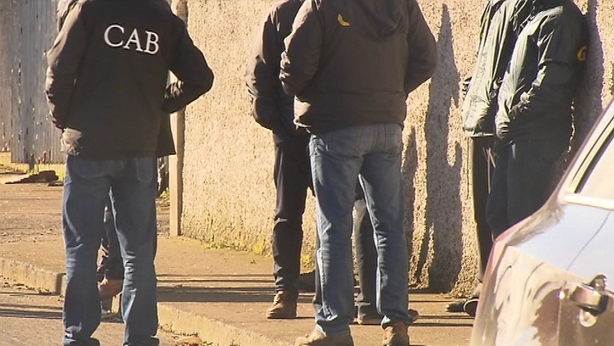 The court had already accepted that Ms Byrne was withdrawing €2,000 a month from her bank account on the same date each month, as her brother Liam Byrne was making monthly mortgage lodgements of the same amount.
CAB also discovered that Ms Byrne got this money when she sold another house in Ashbourne, Co Meath, €400,000 was lodged to her account and another €50,000 to Liam Byrne's account.
Today in the High Court, Ms Byrne agreed to hand over a house at Raleigh Square in Crumlin and €26,760 in a bank account to the CAB.
It now brings the total CAB has seized from the Byrnes and their associates to three houses in Dublin worth over €1m, 25 high-end and luxury cars, three electric bikes and a dune buggy; four Rolex and Breitling watches, two platinum and gold diamond rings and over €50,000 in cash.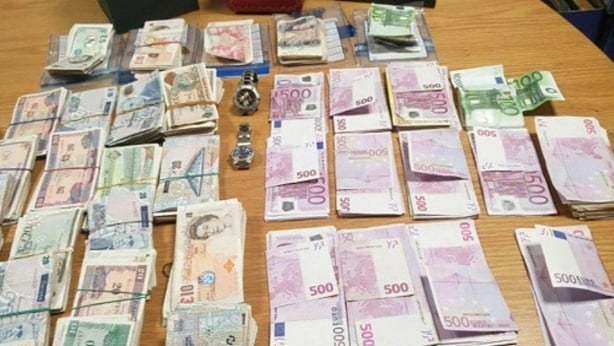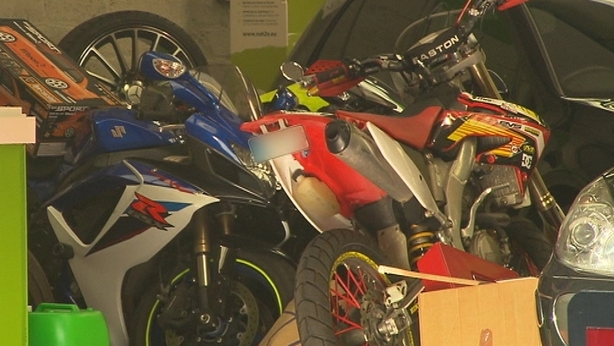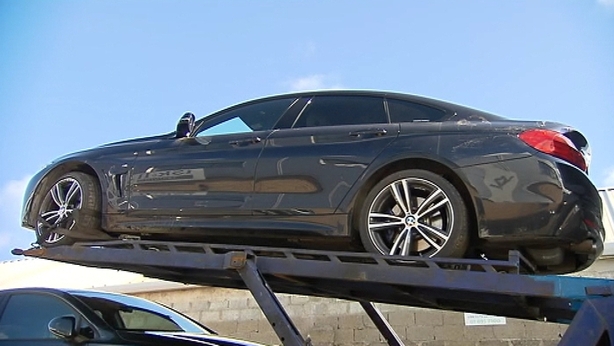 The house the CAB seized at Raleigh Square in Crumlin had undergone over €740,000 worth of renovations.
These include a gymnasium, a bar and an all-weather pitch and playground in the back garden.
It was decorated with expensive Italian tiles and in one room, the walls were laden with sports memorabilia, including Mike Tyson's boxing gloves.
There was also expensive furnishings, high definition televisions and bottles of champagne.
The CAB also found that work had been done on the house without planning permission, but there had been no objections.