A man has been remanded in custody after heroin with an estimated street value of €1.8 million was found at Dublin Airport.
The man in his 20s had arrived in Dublin on a flight from Dubai on Saturday, 6 October.
13kgs of heroin were found concealed in his luggage during a routine search by Revenue officials.
The British national was arrested and taken to Ballymun Garda Station.
He appeared at Cloverhill District Court today, where he was remanded in custody at Cloverhill Prison to appear in court again on 25 October.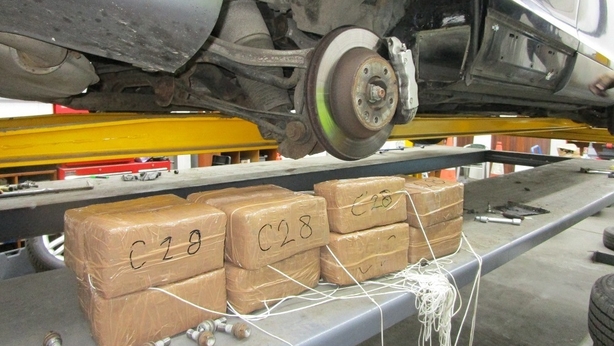 Separately, a British national in his 40s has been arrested after more than 67kgs of cannabis resin were found concealed within the frame of his SUV at Rosslare Europort.
The discovery was made by Revenue Officers yesterday as a result of routine profiling.
The UK-registered vehicle was stopped and searched as it arrived in Rosslare from Cherbourg, France.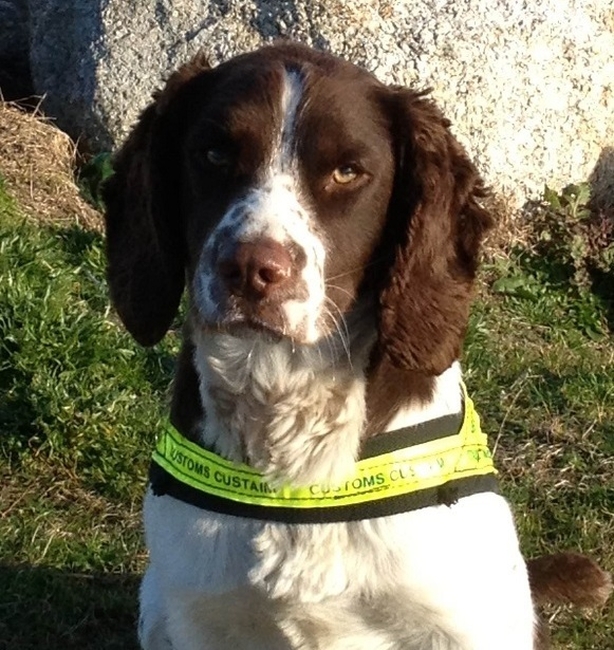 The drugs, with an estimated value of more than €400,000, were found in the chassis sills of the jeep following searches involving a mobile X-Ray scanner and Defor the detector dog.
The man was taken to Wexford Garda Station. Investigations are ongoing.