The Criminal Assets Bureau has seized cash, watches, a car and drugs in a series of raids in Dublin and Wexford.
Three houses in Dublin's south inner city and Tallaght, as well as a holiday home in Wexford were searched this morning.
Three Rolex and two Tag Heuer watches were confiscated as well as a 2014 Audi A6, cash including $1,500 and £250, mobile phones, computer equipment, documents and small amounts of cannabis and cocaine.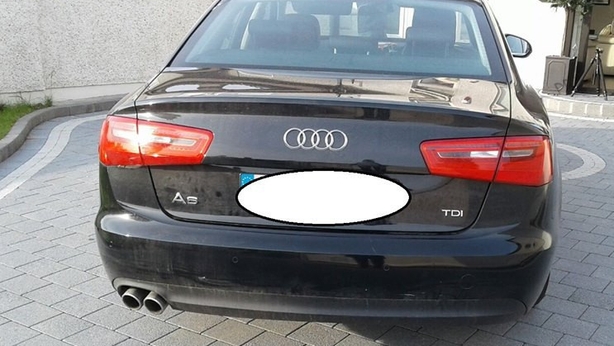 The raids, which included armed officers from the regional task force, are part of a CAB investigation into a south Dublin crime gang.
No arrests have been made.