A former Sinn Féin councillor is willing to testify in the forthcoming trial of others in connection with the murder of David Byrne at the Regency Hotel over six years ago.
Jonathan Dowdall, 44, and his 65-year-old father Patrick, both with an address on the Navan Road in Dublin, admitted assisting a criminal gang to commit the murder on 5 February 2016.
A murder charge against Jonathan was dropped this afternoon and the trial of three other men including Gerard Hutch, the man known as 'The Monk', was adjourned for a week after additional evidence was served on the defence.
Hutch, aged 59, of the Paddocks, Clontarf in Dublin has been charged with the murder of David Byrne, while 50-year-old Jason Bonney of Drumnigh Wood and 59-year-old Paul Murphy from Cherry Avenue, Swords are accused of helping a criminal gang commit the murder by providing it with access to motor vehicles.
Their trial was due to begin in a separate Special Criminal Court this afternoon but was adjourned following the developments with their co-accused and the service on them of additional evidence
The Special Criminal Court was told today that Jonathan Dowdall is "sincere and genuine" in his willingness to co-operate with the prosecution and "has implicated other persons."
Jonathan Dowdall and his father Patrick are now in protective garda custody.
The two men admitted helping a criminal gang to murder Kinahan gang member David Byrne at the Regency Hotel in February 2016 and Jonathan, the court heard today, has implicated others and is willing to testify in a forthcoming trial.
A charge of murder against him has now been dropped.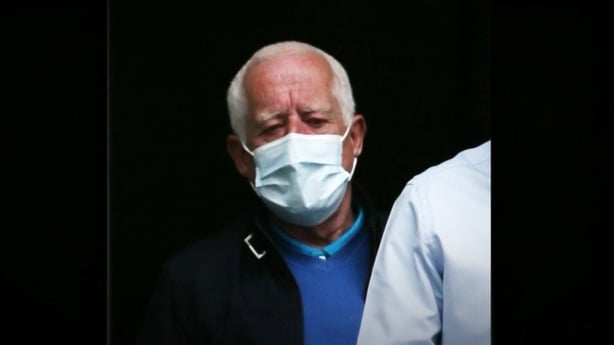 His father Patrick Dowdall booked a room at the Regency Hotel in his own name the day before the murder, paid for it in cash and the key card was handed over to a member of an organised crime group.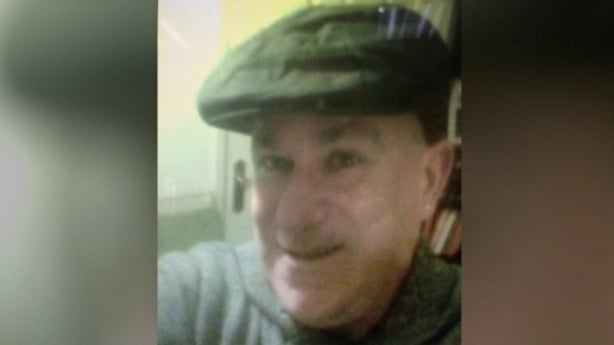 The room 2104, was used by Kevin Murray, the deceased dissident republican known as 'flat cap' who was part of the hit team the following day when Mr Byrne was shot dead.
The following month Jonathan Dowdall met another man and travelled to Northern Ireland but the court heard the vehicle was under surveillance and the conversations between the two men were recorded.
Senior counsel Michael O'Higgins also said today that the Dowdall family were close to the Hutch family but that because of debts, Jonathan Dowdall was "somewhat compromised".
The former Sinn Féin councillor also accompanied Patsy Hutch to Spain after his son Gary Hutch was shot dead there in 2015, the murder which began the Hutch-Kinahan feud which has resulted in 18 people being shot dead.
Members of David Byrne's family including his mother Sadie were in court for today's hearings.
Jonathan and Patrick Dowdall are due to be sentenced in two weeks' time.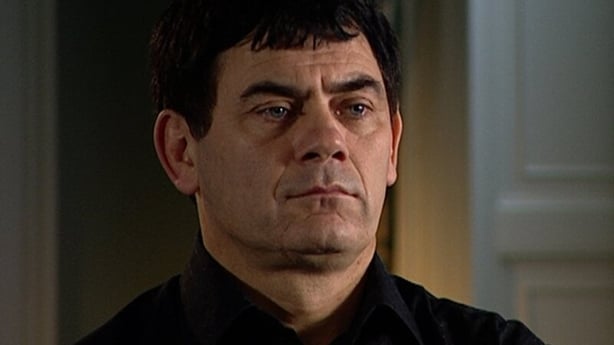 The trial of Gerard Hutch, Paul Murphy and Jason Bonney has been adjourned until this day week.