The High Court is expected to give a decision tomorrow on a bail application by a 53-year-old barrister and law professor, who is accused of the murder of a 36-year-old man who was shot in Tallaght last month.
Diarmuid Rossa Phelan, 53, from Kiltalown Lane, Tallaght, Co Dublin is accused of murdering Keith Conlon at Hazelgrove Farm, Kiltalown Lane, Tallaght on 22 February.
Mr Conlon was seriously injured in the shooting and died in hospital two days later.
Mr Phelan has been in custody since his arrest last month and this morning the High Court heard a bail application on his behalf.
Gardaí objected to bail and told the court the accused had extensive contacts abroad and owned considerable assets and was considered a flight risk.
Mr Phelan, who addressed the court via video link, said he promised to turn up for his trial.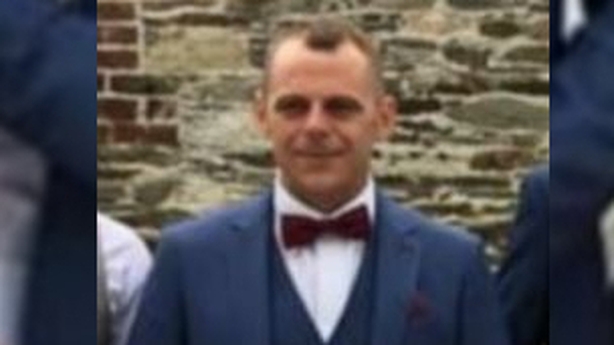 The accused said he is an associate professor of law in Trinity College and had been employed there since 1994. He has also practiced at the Bar since 1994 and was called to the inner bar in 2008.
Mr Phelan said he had been farming in Tallaght since 2015 and in Wexford since 2000.
The accused said he would be prepared to stay away from the farms if he was granted bail.
The court heard the accused is in possession of an Irish and American passport, but they have since been taken into the possession of gardaí. He agreed with the judge that he was an American citizen.
The accused said the entirety of his Trinity College salary goes towards independent homecare for his mother in her home.
Under cross-examination, Mr Phelan said there was no possibility of him trying to evade justice.
The bail hearing will resume at 10.30am tomorrow.