A 51-year-old man has been found guilty of the murder of drug dealer and senior organised crime figure Eamon Kelly in Dublin nine years ago.
Darren Murphy of Rory O'Connor House, Dublin 1, had pleaded not guilty to the murder at Furry Park Road in Killester on 4 December 2012.
He faces the mandatory term of life in prison.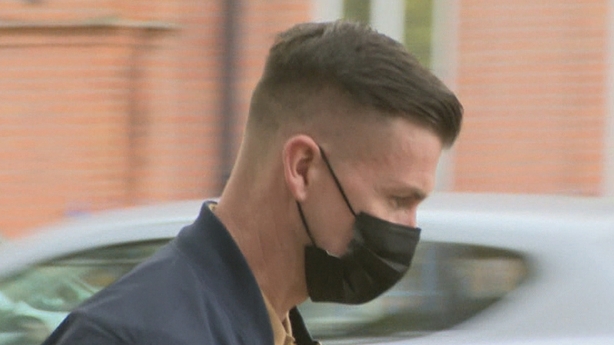 His co-accused, Kenneth Donohoe, 43, of Hazelgrove estate in Tallaght, was found not guilty of all charges.
The court heard that Kelly had a habit of going to his local bookmakers every day and was unaware he was under surveillance by a murder gang.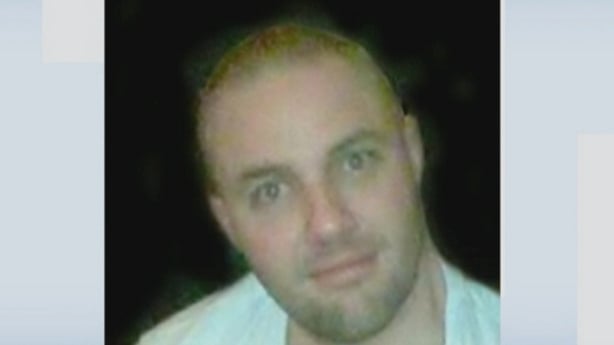 Sean Connolly shot the 65-year-old four times in the back as he was on his way home from Ladbrokes in Killester.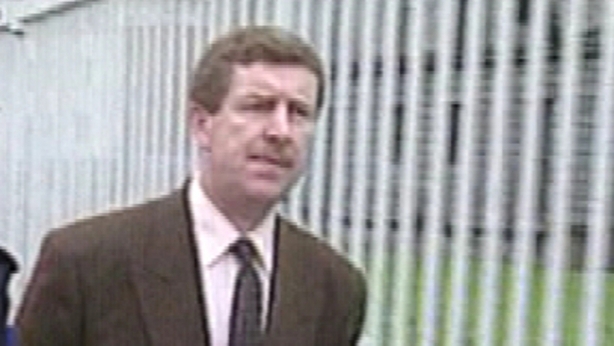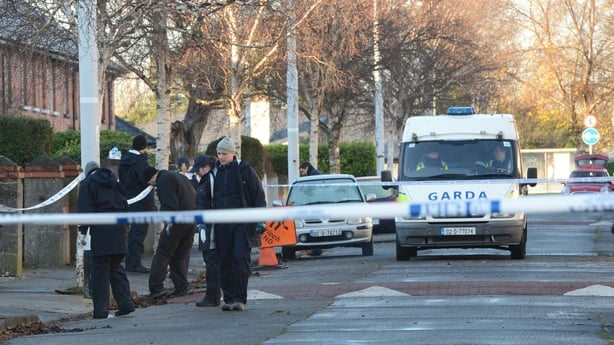 Connolly is currently serving life in prison. Murphy was another one of the gang that day.
The Special Criminal Court found today that Murphy had been waiting for Kelly on the day of the murder and tipped off his associates that Kelly was on his way home.
He had also been driving an Opel car and carried out surveillance on the day of the murder and on two other days before .
Mr Justice Alex Owens said Murphy, who was acquitted of firearms charges, was as guilty of the murder as Connolly and remanded him in custody for sentencing in January.
A 51-year-old man has been found guilty of the murder of drug dealer and senior organised crime figure Eamon Kelly in Dublin nine years ago | Read more: https://t.co/scglyEzfRw pic.twitter.com/74TGCnvo2H

— RTÉ News (@rtenews) November 15, 2021