Two men have been sentenced to two years in jail each for pressurising an elderly and vulnerable woman to buy a range of power tools, chainsaws and generators for which she had no use.
Brothers Thomas O'Driscoll, 39, of Boherbue, Rathkeale, and 38-year old Patrick O'Driscoll of Wolfburgess East, Rathkeale, Co Limerick, pleaded guilty to theft and deception charges involving €6,500.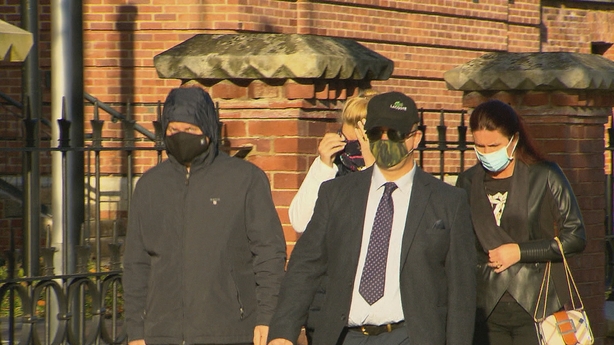 They were sentenced at the Circuit Criminal Court in Cork by Judge Sean Ó Donnabháin, who described the men's actions as a total invasion of privacy and said the offences were phenomenally serious. 
Thomas and Patrick O'Driscoll travelled from their homes in Rathkeale to west Cork on 20 November 2018 in a Ford Transit van full of power tools. They stayed overnight in Skibbereen. The following day they met a woman in the town and engaged her in conversation.
The brothers were described as very charming. The woman was described in court by Detective Garda Martin Bohane from Bantry as elderly and vulnerable. She was in her 70s and lived alone.
Some hours after initially meeting the woman, the two brothers arrived at the woman's home - 40km from Skibbereen - and, while one engaged her in conversation about Our Lady of Lourdes, the other filled the room with a dozen chainsaws, 11 generators, seven power washers and boxes of knives and other tools.
The woman protested that she had no need for the tools but the men kept changing the subject.
She later told gardaí she felt vulnerable, bewildered, worried, frightened and embarrassed.
She wrote the men six cheques for amounts totalling €25,000 before they left, leaving the tools. Two of the cheques, worth a combined €6,500, were cashed before the woman reported the matter to gardaí.
Thomas and Patrick O'Driscoll were identified and arrested, before being charged with deception and theft offences. They pleaded guilty.
At their sentencing hearing today, Judge Ó Donnabháin said both men had shown a level of complete criminality in their determination, planning, following and treatment of the woman. He said it was a complete invasion of her privacy.
"They were very over-bearing, according to the evidence," Judge Ó Donnabháin said. "She was alone at all stages and, not alone did she not get time to think, she hardly had time to breathe."
Rejecting calls from defence counsel for suspended sentences to be imposed, Judge Ó Donnabháin said the offences were phenomenally serious, and he jailed both men for two years.
Afterwards, gardaí praised the woman involved for coming forward and making a complaint.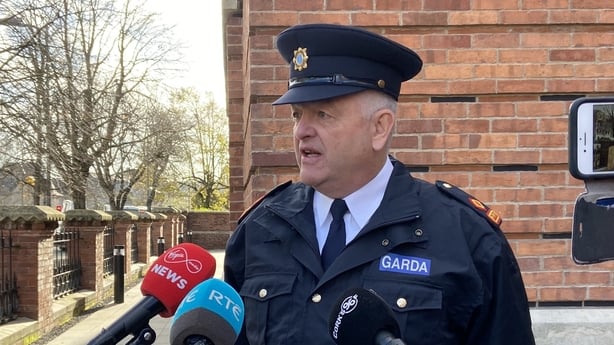 "This is a very callous and heinous crime," said Bantry Superintendent Ronan Kennelly.
"The conviction today is vindication of her efforts to have An Garda Síochána investigate this kind of offence and I would appeal to anyone in the public that has been subject to similar types of incidents to come forward and we will investigate them."
Superintendent Kennelly also asked the public to contact gardaí in relation to cold callers about whom they are suspicious.