One of the teenage boys convicted of the murder of schoolgirl, Ana Kriégel, will have his appeal against his conviction heard in April.
The 15-year-old boy, referred to in court as Boy B, was found guilty by a jury last year and sentenced to 15 years in detention to be reviewed after eight years.
He and his friend, referred to as Boy A, were just 13 years old, when they murdered 14-year-old Ana in May 2018.
The jury found that Boy B lured Ana from her home, knowing his friend would be waiting to attack her in a derelict house in St Catherine's Park in Lucan.
Boy B gave many different versions of what happened to gardaí but eventually admitted seeing his friend attacking Ana. He denied any part in the murder and does not accept the jury's verdict.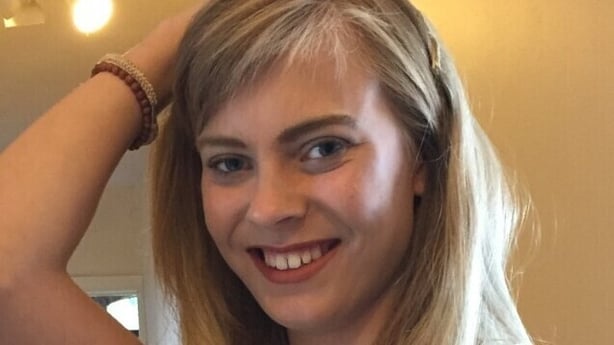 Boy A was sentenced to detention for life, with a review after 12 years. No appeal has been lodged on his behalf.
Today, the Court of Appeal fixed 24 April as an early hearing date for Boy B's appeal. The President of the Court, Mr Justice George Birmingham said arrangements would be put in place for the hearing which both sides considered appropriate.
Counsel for Boy B, Damien Colgan, said breaks were taken in the course of the trial, due to the boys' ages. He said he expected the hearing to take a day.
Prosecuting counsel, Brendan Grehan, said two grounds of appeals identified by Boy B's lawyers were fairly straightforward but a further ground, might take longer.
Mr Colgan said he had identified a number of issues that would be argued as grounds of appeal. He asked for the transcript of the 42-day trial to be released so the legal team could start working on them.
Mr Grehan told the court the case had attracted media interest that was above and beyond what was usual and said media representation in court had been restricted by the trial judge.
The case has been listed for mention on 13 March to "take stock" of arrangements to be put in place.
Boy B was not in court for today's hearing. His earliest possible release date is June 2027.