The Central Criminal court has heard that Kenneth O'Brien, whose dismembered body was found in the canal in Co Kildare, did not seem happy about being home from Australia on the day he went missing.
Patrick Holligan, a broadband installer who spoke to Mr O'Brien on 15 January 2016, gave a statement to gardaí about his conversation with him that morning.
He was giving evidence on the second day of the trial of Paul Wells Snr, 51, and from Barnamore Park in Finglas, Dublin, who denies the charge of murder.
Mr Holligan told the court that he spent about an hour working in Mr O'Brien's house and was chatting to him about work.
He agreed that in his statement to gardaí that he said Mr O'Brien had said he was not "overly looking" for work because he had made some money in Australia.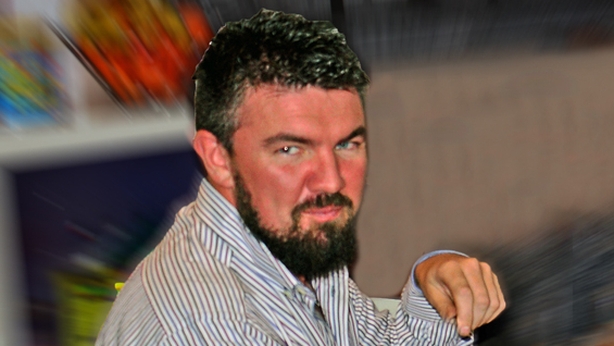 He also agreed that Mr O'Brien was in good form.
During cross-examination, Mr Holligan could not remember, two years later, why he got the impression Mr O'Brien was not happy about being home from Australia.
However, he agreed with defence counsel that if he said it in his statement that must have been his impression at the time.
At the opening of the trial yesterday the jury was told Mr Wells Snr admits shooting Mr O'Brien and disposing of his dismembered body but said it happened during an argument.
Mr Wells Snr told gardaí that Mr O'Brien had wanted to return to Australia and had asked him to kill his partner Eimear Dunne and the pair had argued because he did not want to do it.
On the second day of the trial the jury was also shown CCTV footage from a number of locations including Mr O'Brien's home in Clondalkin where he can be seen talking to Mr Wells Snr.
Yesterday the court heard both men knew each other and that while he was working in Australia Mr O'Brien had transferred more than €40,000 to Mr Wells Snr's bank account.
The footage from various dates in January also shows Mr Wells Snr making a number of withdrawals of large amounts of cash from a bank and from ATMs.
CCTV footage showing his movements on 15 January 2015 is also being shown to the jury.