A 17-year-old boy has been remanded in custody after he was charged with the murder of a man who died following in Tallaght in Dublin at the weekend.
The body of Adam Muldoon, 23, who was from Tallaght and had cerebral palsy, was discovered at 6.30am on Saturday at Butler Park.
Mr Muldoon had sustained stab wounds and was pronounced dead at the scene.
The teenager was arrested at the weekend and was brought before Judge John O'Connor at the Dublin Children's Court this morning, where he was charged with Mr Muldoon's murder.
The judge also ordered that the teenager receive "urgent psychiatric attention".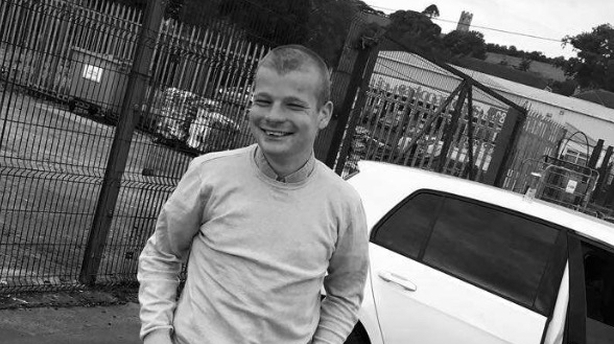 Due to the nature of the charge, the Children's Court cannot grant bail.
An application for release pending bail will have to be made to the High Court.
The boy, who did not address the court, was accompanied by his grandparents.
Judge O'Connor asked defence solicitor Michael Hennessy if medical attention was required.
"I have deep concerns about my client's psychiatric well-being, I would ask for a direction for urgent psychiatric attention on arrival at the place of detention," Mr Hennessy said.
Judge O'Connor acceded to that request and remanded the teenager to the Oberstown detention centre and he is due before the Children's Court at Tallaght on Friday.
He also granted legal aid.
The judge reminded journalists in court that the laws in relation to the teenager's right to anonymity must not be breached and added: "I'm particularly focusing on social media."