A 27-year old man has been jailed for life after a jury at the Central Criminal Court in Cork found him guilty of murdering his mother.
Paul Horgan, of Murmont Avenue, Montenotte, Cork, accepted in court that he had stabbed his mother, Marian to set her free from the cruelty of life, but he said he did not intend to kill her.
He was charged with murdering the 60-year-old at breakfast time in the family home on 24 November 2015.
Marian Horgan, a legal secretary, lived with her husband Billy, who was retired, and their 25-year-old son Paul, a student.
On the morning of 24 November 2015, she got up at around 7am and found that her son had stayed up all night, drinking two bottles of wine and watching TV.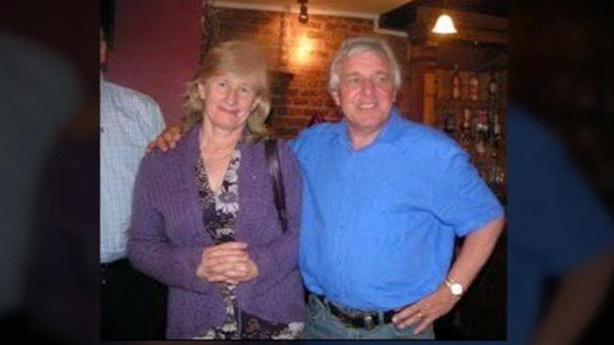 An argument started and Billy Horgan woke.
When he went downstairs to the kitchen, he found his wife had been stabbed in the neck. She was crying for help.
Billy Horgan told the Central Criminal Court jury his son was smiling and he kept smiling.
He said Paul struck him on the head and he fell to the ground, next to his wife.
When he came to, he escaped from the house onto the street.
Paul Horgan followed him, clicking two knives. He was eventually disarmed by a neighbour, and was arrested by a garda who was on duty nearby.
Paul Horgan told the jury at his trial he did not mean to kill his mother, but he did want to set her free, because life is so cruel and she did not deserve cruelty.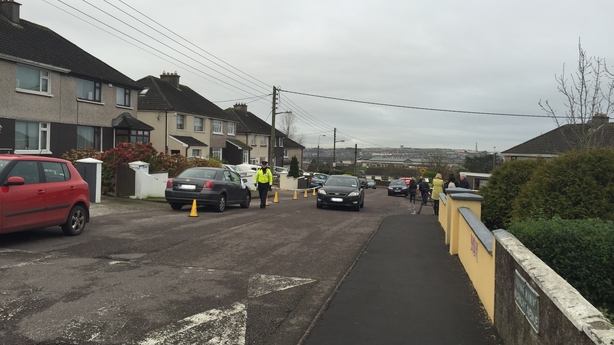 He said he had the same intention for his father and himself.
Asked if, in intending to set his mother free he intended to kill her, he replied: "I suppose so."
Paul Horgan spent the 12 months after his mother's death at the Central Mental Hospital in Dublin.
He was assessed and it was found that he was not suffering from a mental disorder.
After deliberating for just over an hour, the jury of nine men and three women found Paul Horgan guilty by unanimous verdict of murdering his mother.
Paul Horgan did not react as the verdict was being delivered.
His father and other family members sobbed and hugged in the public gallery of the court.
No victim impact statement was made on their behalf.