A 20-year-old man has been cleared of murdering a trespasser in his Dublin home by stabbing him with half a garden shears.
It is the first murder case defended under the Defence and the Dwelling Act.
Martin Keenan, 20 of Cardiffsbridge Avenue, Finglas in Dublin had pleaded not guilty to murdering Wesley Mooney, 33, at St Joseph's Park halting site, Dunsink Lane on 5 June 2016.
The Central Criminal Court heard that the accused and his wife had returned home that night to find two strangers in their bedroom.
Mr Keenan claimed that Mr Mooney had attacked him and he had picked up the nearest object and hit him with it.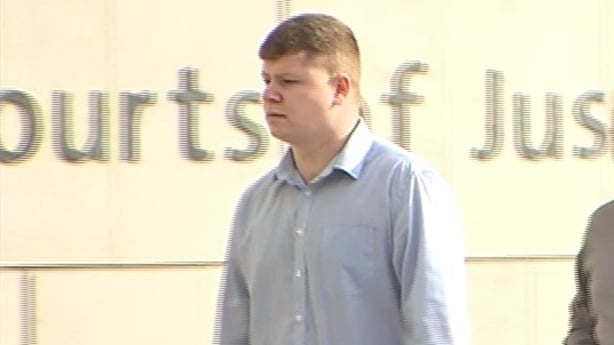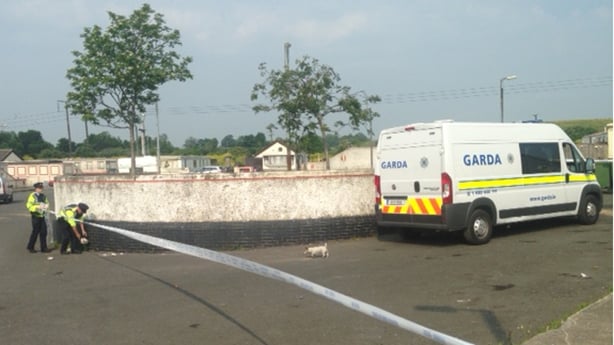 The jury heard that the law gave latitude to homeowners protecting their property.
It also heard that Mr Keenan was a member of the Travelling community, with his barrister stating that Travellers could be victims of burglaries and trespass too.
The verdict came just minutes after the judge assured the jury that the rest of the case would be conducted in semi-private, due to two jurors being approached by an individual asking how the trial was going.