A man who confessed to beating a woman to death with a hammer had a degree of "self-pity" in statements to gardai, a prosecution barrister has told the jury at his murder trial.
Roy Webster, 40, of Ashbree, Ashford, Co Wicklow, has pleaded not guilty to murder but guilty to the manslaughter of Anne Shortall, 47, on April 3, 2015 at The Murrough, Co Wicklow.
His plea was not accepted by the State and he is on trial at the Central Criminal Court.
The jury was told that Mr Webster's "remorse is real but it doesn't serve to exculpate him of his actions."
Prosecuting counsel Paul Greene told the jury, in his closing speech, that "the fact that he is sorry is of limited assistance", and suggested it is "couched in self-pity."
Paul Greene SC asked the jury to consider Mr Webster's post-incident behaviour, when he "told lies for a number of days" to the daughters of Anne Shortall and to gardaí.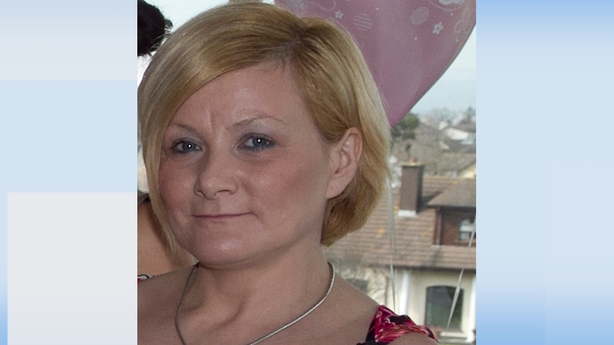 Mr Greene said after the events of 3 April, when Ms Shortall was beaten with a hammer in the back of a van, Mr Webster was described by his wife's friend as behaving "perfectly normal".
Mr Greene said, having left her body in his van he went home, may have had a drink with his wife, watched TV, fell asleep, went shopping on the Saturday, and had a pyjama day with his family on the Sunday, while a short distance away Ms Shortall's remains were in his van covered from forehead to chin with duct tape.
Mr Greene reminded the jury that Mr Webster later described the killing as "an out-of-body experience" but said he "had the presence of mind to wash his hands with white spirits" and wipe the hammer down.
He said: "he went to Centra afterwards and had the presence of mind to ring his wife to ask if she wanted anything, while the woman he had killed was in his van."
Mr Greene said, while the background of the deceased had been brought into the case and her request for money did not cover her in glory, this is the trial of Roy Webster, who has acknowledged his guilt of unlawful killing.
He said murder does not require a plan of a criminal mastermind, the intent to kill can form immediately before the act of unlawful killing.
"It's our submission that it is shown beyond reasonable doubt, and is self-evident, that the inflicting of serious head injuries with a hammer would cause serious injuries or death."
He told the jury while they may feel sympathy for Roy Webster and Anne Shortall they had to be ruthless in reaching a verdict.
Tomorrow Defence Counsel Brendan Grehan will make his closing speech to the jury at the Central Criminal Court.