Monday will see a further relaxing of Covid-19 restrictions in Ireland. This round will see the gradual return to workplaces, as well as changes to organised indoor and outdoor group activities.
Here are all the restrictions easing.
---
Phased return to workplace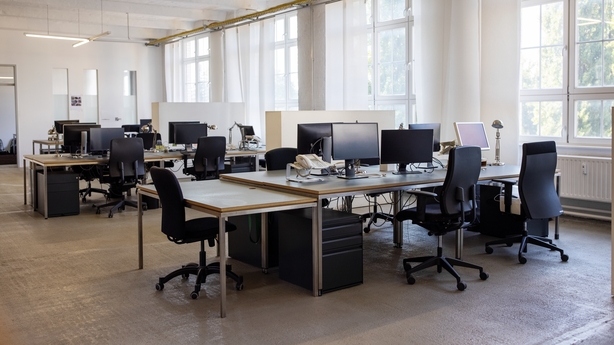 From Monday, a phased and staggered return to offices will begin. Government guidelines published on 31 August state this would be for "specific business requirements".
According to the Government plan, 'Reframing the Challenge, Continuing Our Recovery and Reconnecting', employers should develop or finalise their long-term blended working and return to work policy.
---
Organised indoor group activities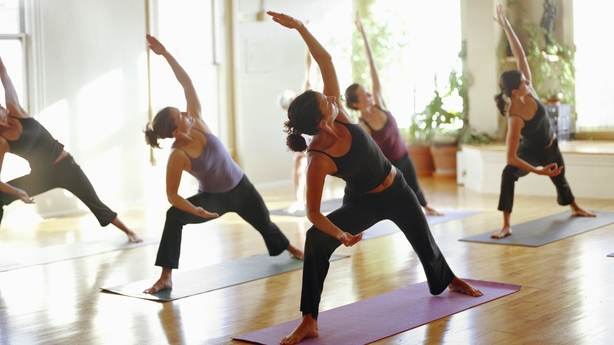 Activities such as sports, arts, culture and dance classes can take place with a maximum of 100 people.
This is on the condition that appropriate protective measures are in place and that all patrons are immune, meaning they are either fully vaccinated or have recovered from Covid within the previous six months.
Where patrons have mixed immunity status, pods of up to six participants will be permitted, but this excludes teachers and adult leaders. Multiple pods will be allowed, depending on protective measures put in place.
The number of pods permitted will depend on the social distancing in place and the size of the venue.
---
Organised outdoor group activities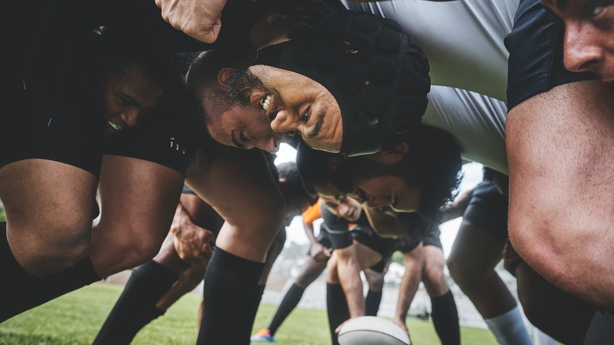 All restrictions on outdoor group activities for participants will be removed.
However, spectator attendance may be affected, depending on specific event regulations.
---
Further easing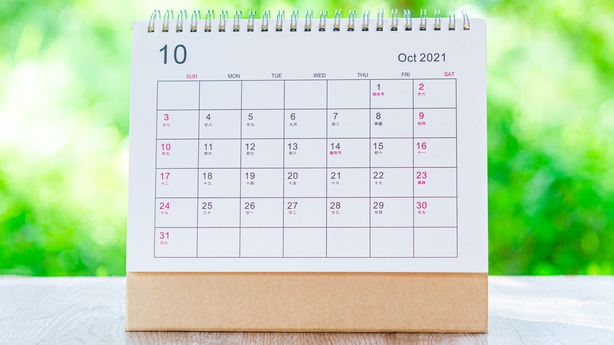 The next time restrictions will ease is currently set to be 22 October. This phase will see the majority of restrictions ending. Requirements for physical distancing and mask wearing in outdoor and private indoor settings will be lifted.
Measures that will remain in place include self-isolation when symptomatic and mask wearing in healthcare settings, indoor retail and on public transport.
Minister for Arts Catherine Martin said the numbers are moving in the right direction for this full reopening of the live entertainment sector on 22 October.
During the week, Chief Medical Officer Dr Tony Holohan told TDs and Senators that he does not foresee further lockdowns, but he added: "We can never absolutely rule anything out."
---
Read more:
Latest coronavirus stories
NPHET backs further easing of restrictions on Monday
Ireland to donate up to 2m Covid vaccines to developing countries
---