The revised vaccine timetable for those with underlying health conditions has been broadly welcomed, but it has also been met with disappointment from those who have not been moved up the priority list.
For 18-year-old Leaving Cert student Lauren Melia, the last year 12 months have been a serious challenge.
She has chronic kidney disease, and because of the risk of Covid-19 she has largely remained in her house.
"Last year has been tough... pretty much locked in the house since March since we got news the pandemic was here. Not being able to see friends, other family members, just stuck in the four walls of your house, it is hard to get used to," she said.
Lauren received a kidney transplant in 2012. However, seven years on it failed.
Ever since, she has been making three trips every week from her home in Killannin to a clinic in Galway for dialysis.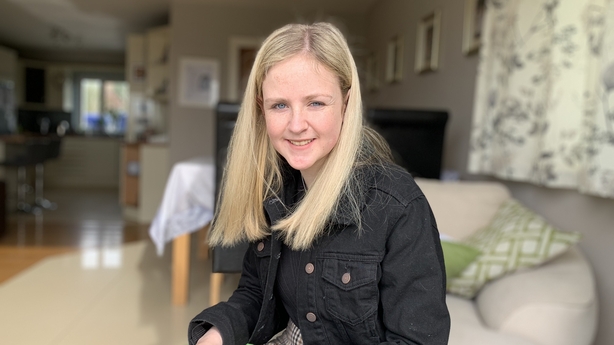 "It's been really tough going in and the stress of it during the pandemic, worrying that you might catch the virus in there and worrying what will happen if you do catch it," she said.
There is now some hope for Lauren however, as due to her condition she has been moved up the vaccine list - moving up to Cohort 4, deemed "high risk". She's delighted with the news.
"It will take a lot of stress off me once I get the vaccine. I'll be able to attend school again, hopefully for the last month of my 6th year. I have missed not going in and it's been very difficult to stay at home and just missing the chats and missing the interaction with the people," she said.
"So once I get the vaccine, I'll be able to go in and just catch up with everyone and get back to normality again," she added.
Not everyone though is happy with the changes.
Aoife Rafter, who has cystic fibrosis, has had a tough year too.
"It's just an extremely disappointing time."
"It's been absolute torture. The hardest 12 months of my life and I'm saying that post cervical diagnosis. It has been overwhelming on my mental health and on my physical health. They are both tied with one another and so once one goes the other follows," she said.
Speaking from her home in Naas, the 29-year-old added: "I've been really unwell at times but too afraid to go into hospital in case I contract Covid, so it has not been an easy juggle."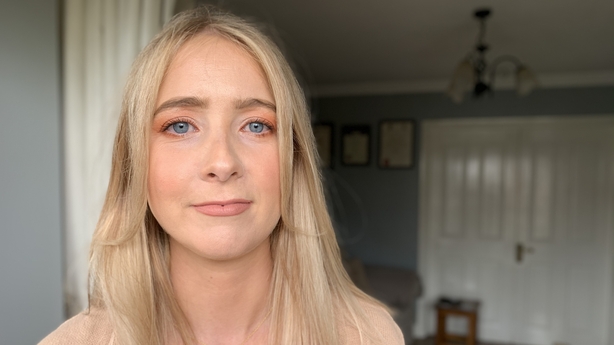 Aoife's cystic fibrosis is labelled as "stable" and not "severe". She says she will be remaining in Cohort 7, and not moving up to Cohort 4.
"I feel quite hopeless," she said. "There was a lot of hype that there was going to be some good news released, and I really did feel of a blanket release of positive news for vulnerable individuals and it's not.
"It's just an extremely disappointing time," she said.
Aoife is now part of the Vaccine4Vulnerable campaign, aimed at what they say is the inequality in vaccine distribution among the vulnerable in Ireland.
It is clear that demand for the vaccine for now at least, far outweighs the supply.
We need your consent to load this rte-player contentWe use rte-player to manage extra content that can set cookies on your device and collect data about your activity. Please review their details and accept them to load the content.Manage Preferences