Experts at India's drugs regulator have recommended two coronavirus vaccines for emergency use, one developed by AstraZeneca and Oxford University and the other backed by a state-run institute.
Information and Broadcasting Minister Prakash Javadekar told reporters that two other vaccines were waiting to be approved - Zydus Cadila's ZyCoV-D and Russia's SputnikV that are both on trial in India.
"India is perhaps the only country where four vaccines are getting ready," he said.
The AstraZeneca/Oxford vaccine, which was granted its first approval by Britain last Tuesday, is cheaper and easier to use than some rival shots, such as the one from Pfizer/BionTech, a major advantage in tackling a pandemic that has claimed more than 1.8 million lives worldwide.
India has reported more than 10.3 million Covid-19 cases and around 150,000 deaths, though its rate of infection has come down significantly from a mid-September peak.
The country hopes to inoculate 300 million of its 1.35 billion people in the first six to eight months of this year.
India has already staged nationwide drills to start one of the world's biggest coronavirus vaccination programmes.
The drills saw 25 health workers receive dummy vaccines at each of the centres to be used across the country in a test run ahead of the launch.
Health minister Harsh Vardhan said the exercise would help build expertise "so that the upcoming vaccination drive may proceed without any glitch."
He has also called for a campaign to counter "misleading rumours" that may scare people off getting the vaccine.
Brazil death toll surpasses 195,000
Brazil recorded 15,827 additional confirmed cases of coronavirus in the past 24 hours, along with 314 deaths, the Health Ministry said today.
Brazil has registered more than 7.7 million cases of the virus since the pandemic began 10 months ago, while the official death toll has risen to 195,725, according to ministry data.
UK nears one million vaccinated
Britain says it has vaccinated almost 950,000 people, as a surge in cases prompts the reopening of field hospitals.
According to the latest government figures, 944,539 people in the UK have received a first dose of the Pfizer/BioNTech vaccine.
A second approved vaccine, developed by Oxford University and British drugs firm AstraZeneca, will be given from next week.
Some 530,000 doses of the vaccine will be available for roll-out across the UK from Monday, with vulnerable groups already identified as the priority for immunisation.
A further 445 people died with Covid-19 in the UK today, bringing the total number of deaths there to 74,570.
As of 9am, there had been a further 57,725 lab-confirmed cases of coronavirus in the UK. It brings the total number of cases in the UK to 2,599,789.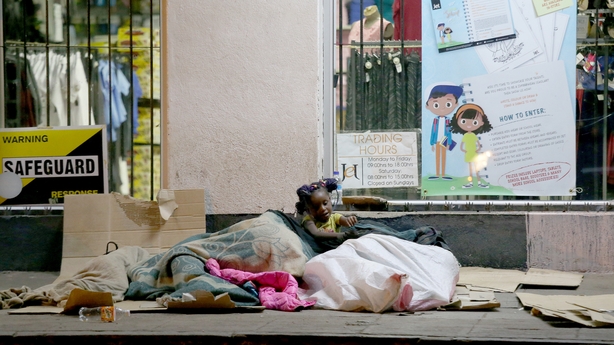 Zimbabwe reintroduces national lockdown
Zimbabwe's government today imposed a national lockdown with immediate effect, following a surge in Covid-19 cases, creating a major problem for most citizens who rely on the informal employment sector.
Only essential services, such as hospitals, pharmacies and supermarkets will remain operational for the next 30 days, putting more pressure on already poverty-stricken families.
The southern African nation is already struggling with a deepening economic crisis, hyperinflation and high unemployment.
Vice President and Health minister Constantino Chiwenga told reporters there had been a huge spike in cases over the festive season which almost doubled the number of infections recorded throughout the year.
"In light of the recent surge in Covid-19 cases the following stiff lockdown measures are being put in place with immediate effect," he said.
"Gatherings are reduced to not more than 30 people at all funerals. All other gatherings at weddings, churches, bars, bottle stores, gymnasiums, restaurants etc etc are banned for 30 days," he added.
Even premises providing essential services will have to close at 3 pm. A new overall curfew will run from 6pm to 6am.
Covid 19 cases have almost doubled in two months in Zimbabwe from 8,374 at the start of November to 14,084 now.
A total of 369 virus-related deaths have been recorded in the country since the outbreak of the pandemic.