From fitness classes to music lessons, cookery classes to yoga, social interaction has gone digital with the coronavirus pandemic.
But there are concerns many older people risk being left isolated if they struggle to keep up.
A campaign is under way in Co Louth to encourage younger people to buy older relatives a smart device this Christmas and teach them how to use it.
Mary Dunne, an Ardee grandmother of 17, has embraced technology in recent years. She said it is something she was thankful for during lockdown.
"I would have been lonely because I was used to having people around me. I love meeting people, I love chatting to people. It would have been very lonely if I didn't have my phone or iPad," she explained.
However, the 78-year-old acknowledged that technology can be daunting, but said older people should take it one step at a time.
"I just make it my own. Now I can book the holidays or go online if I want something. Mr Google is my pal," she laughed.
"You don't have to go too deep though, you learn what you want to learn. The majority of my age group just want to communicate and that's the easiest part to learn," she said.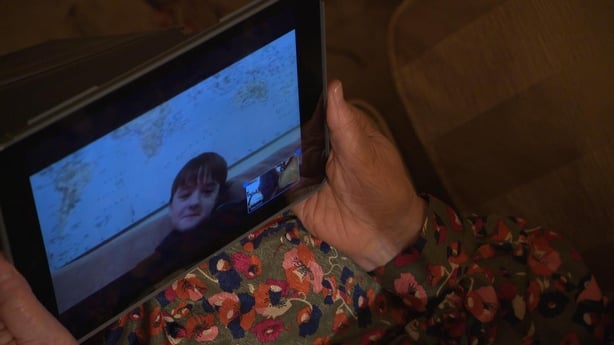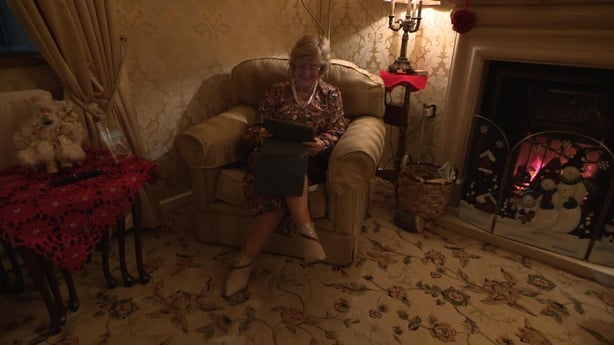 The initiative is encouraging young people to become "superconnectors" and Mary Deery, the council's Age Friendly co-ordinator, said children are needed to lead the charge, which she hopes will resonate nationally.
"We are asking children to use software such as TeamViewer to take control of their grandparents' screens, set up accounts and teach them how to use apps in real time," she said.
"Older people need technology in their hands for practical things, but also to combat the loneliness and isolation of Covid-19, so giving them a helping hand on tech could be the ultimate gift this Christmas," she added.
Parents also play a key role and are asked to ensure that older relatives have the devices they need to get connected.
Ms Dunne believes it is a golden opportunity to bridge the digital gap between the generations and she is urging older people to embrace technology this Christmas.
"Just get connected in your own simple way and you'll never be on your own," she said.