Around the world there are reports of people still suffering from Covid-19 symptoms, several weeks after they contracted the virus.
Fatigue, difficulty breathing and reduced cognitive ability are among the symptoms some are experiencing and doctors are struggling to explain why.
Dublin Ladies footballer Siobhán Killeen, 27, contracted Covid-19 in March. 
Between training sessions and her job as a radiographer at the Mater Hospital, she had very little down time before she became sick.
"I would've been very active. Working eight to five in the hospital and then overtime on top of that. And then training every day. I was constantly on the go," she said 
When she got the virus she felt quite unwell with flu-like symptoms for the first week. 
However, by the second week she felt strong enough to try exercising in her room, but it did not go well and weeks later, she is still struggling to regain her full strength.
"It's just like after exercise, I'd be flat out coughing. I never had any lung issues, I don't suffer from sports asthma or anything, and there's been a few days where I would go to exercise and I couldn't get going. I just didn't have the energy."
Siobhán feels that she is definitely on the road to recovery, but has realised that recovery, for some, takes longer than two weeks.
After speaking to colleagues who also contracted the virus, she takes solace in the fact that she is not the only one suffering from prolonged symptoms.
For Ann Norton, a mother-of-three in Co Clare, the experience has also been very difficult. 
She runs the charity, 'Clare Crusaders', which provides care to children with special needs and is also a county councillor.
Her daughter, 22-year-old Nicole, has cerebral palsy.
Since contracting Covid-19 over two months ago, Ann has been sleeping for up to 20 hours a day and struggles with basic tasks. 
"I have absolutely no interest. I am still at the stage where all I want to do is sleep. I'm finding it very difficult, every single day, It's knocked the fight out of me," she said.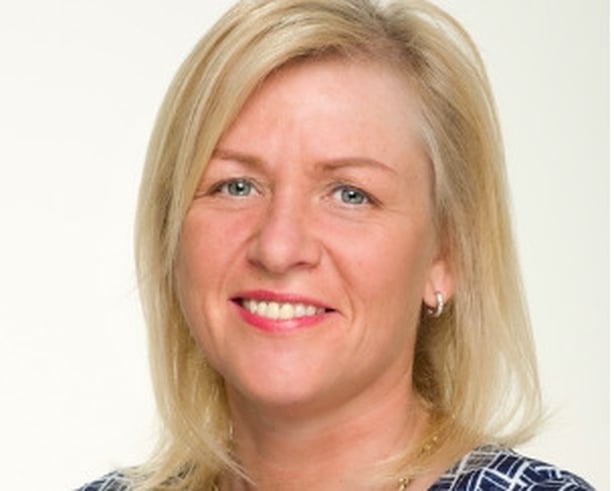 She is doing her best to keep up with the demands of life, but admits that she's afraid of how she will manage as the country opens up, and is fearful that she still will not be back to her full self.
Ann and Siobhán are not alone. All over the world there are mounting reports of people suffering from the effects of the virus for weeks and even months after they contracted the disease. 
Professor Paul Garner is from the Liverpool School of Tropical Medicine.
He contracted Covid-19 almost three months ago and after an initial rebound, he has now been struck with symptoms again. 
 "The issue of whether we're infectious or not, I suspect we're not," Professor Garner said. 
He received a second test and it came back negative.
He is eager to see more studies on these prolonged symptoms, but cautions against describing this as post-viral fatigue. 
"People are developing clots in the legs that are spinning off to the lungs, these pulmonary emboli, they're developing new symptoms over 20-30 days of illness."
Professor Garner believes it is important that employers and society are aware of this and believes it is wrong to assume that after 14 days, everyone who contracts Covid-19 will be back to their normal selves.
Not surprisingly for those admitted to ICU with Covid-19, the road to recovery takes time. 
Donal Bradley returned home to Buncrana in Co Donegal after being seriously ill with Covid-19.
He had spent a week on a ventilator, and his family spoke in April of their joy at his recovery.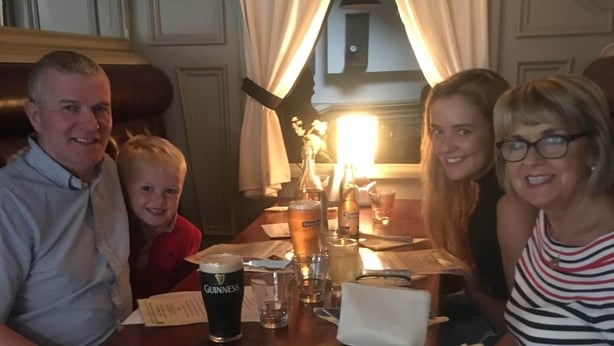 But Donal said he is still far from his normal self.
"Absolutely not, absolutely not," he said.
"I still get tired in the evening. I'd be weak fairly early in the morning. Certainly by 10 or half 10 at night, it's time for bed".
He is confident that he will be back to his full self eventually and that the prayers of family, friends and neighbours have kept him strong.
He also remembers his doctor telling him after he was discharged that it could take him up to six months to get back to full health.