BirdWatch Ireland has renewed calls for volunteers and skilled observers to help monitor and record wintering waterbird populations at important wetland sites around the country.
One such site is Inner Galway Bay where the first workshop is taking place this weekend.
New and experienced participants are attending the bird sanctuary in Rusheen Bay as part of a drive towards the conservation of wild birds and their natural habitats.
Ireland is an important wintering area for migratory waterbirds - ducks, geese, swans and wading birds, amongst others - that breed at Arctic latitudes and migrate southwards to spend the winter on our estuaries, coastal bays, rivers and lakes.
The data collected enable regular assessment of the numbers and trends of wintering waterbirds.
"Every year between September and March, hundreds of volunteers across the country record wintering waterbirds at important wetland sites in their areas," says Niamh Fitzgerald, National Coordinator of Birdwatch Ireland.
"These are the main months that most waterbird species occur in Ireland.
"Those who sign up to participate in our Irish Wetland Bird Survey will be asked to conduct four counts at their site."
Ongoing studies have shown that climate change is causing shifts in the migratory behaviour of many of our familiar wintering waterbirds. Milder winters mean that many species no longer have to migrate as far as Ireland in order to find ice-free wetlands.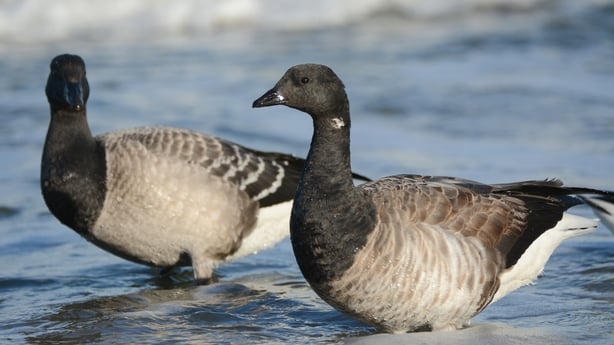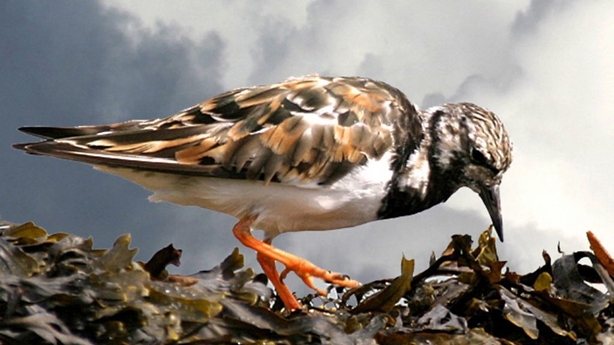 "In addition, climate change is making conditions increasingly unsuitable on the breeding grounds, with the resulting poorer breeding success, meaning that in some years, very few young are raised at all.
"This means not only are fewer birds coming to Ireland, but the global population as a whole is declining."
Brian Burke, a member of BirdWatch Ireland's conservation team, says Ireland's wintering waterbirds have declined by 40% in recent decades.
"The rate of these declines is alarming and the declines we're seeing in Ireland are consistent with the global pattern of declines," he says.
"Numerous pressures can impact migratory birds on their breeding grounds, along their migration route, and at their wintering sites, and we know that climate change is playing a significant role."
A second workshop will take place at the Marine Institute in Rinville, Oranmore on 6 October.
The events are organised by BirdWatch Ireland, in collaboration with Galway City Council, Galway County Council, and the Marine Institute.