Water sports enthusiasts in Galway say proposed new by-laws will in effect ban all leisure activities - except swimming - on dozens of beaches across the county.
Interest groups say the measures could have national implications. They are calling on Galway County Council to put designated zones in place that will accommodate as many people as possible.
Windsurfing in Roundstone, Conamara is one of the activities which will be impacted by the proposed new by-laws along with sailing, kayaking, canoeing and paddle boarding.
Gurteen Beach and Dogs Bay are just two of the 24 beaches right across the county which would be allocated to swimmers only if the legislation is passed.
Dr Barra Nevin is a community pharmacist and avid windsurfer and sailor.
"These by-laws will in effect outlaw and abolish all outdoor water pursuits other than swimming in designated beaches throughout the county.
"We're talking about the lake in Loughrea, we're talking about Portumna, we're talking about Tracht Beach, Kinvara, we're talking about the whole stretch along the Wild Atlantic Way all the way up to Gurteen and the famous Dogs Bay in Connemara, at a time when Connemara needs more marine tourism," he said.
"Instead, the council is putting a sledgehammer through it all. It's unbelievable. Nobody is disputing the need for by-laws to ensure safety but what is required first is for the beaches to be looked at individually for zoning purposes."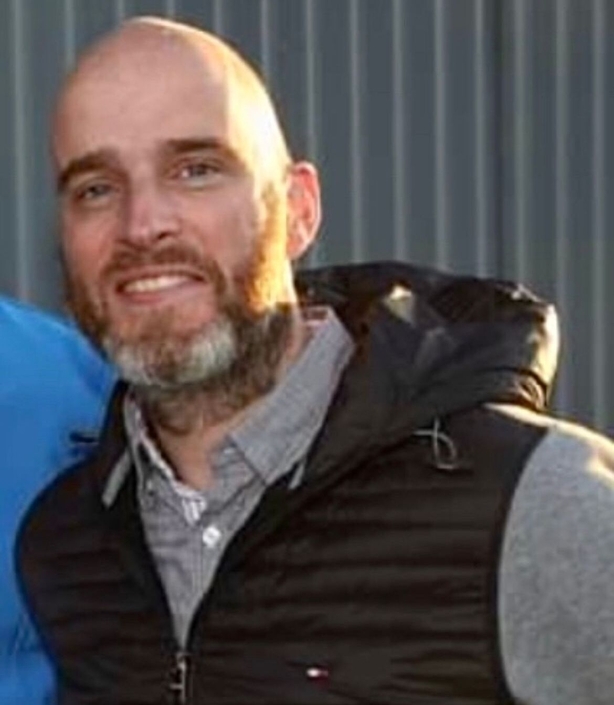 Meanwhile in Renville, Oranmore, water users have formed a group and come up with a plan to share the water - and it's working.
Pierce Purcell is a member of Galway Bay Sailing Club.
"We have a group which is representative of swimmers and kayakers and sailors, dinghy sailors, cruising boats and a huge number of swimmers. We have a system here where we have buoys out along the shore and dinghies and kayakers stay outside of that area and it's actually working very well.
"I think Galway County Council need to engage with the sporting bodies - our sailing, canoeing, windsurfing, swimming associations - to get a better management plan in place with designated zones. In Europe there are zones for swimming, zones for boating and we really have to follow suit. Galway County Council is moving too fast. It needs to step back and consult with the public."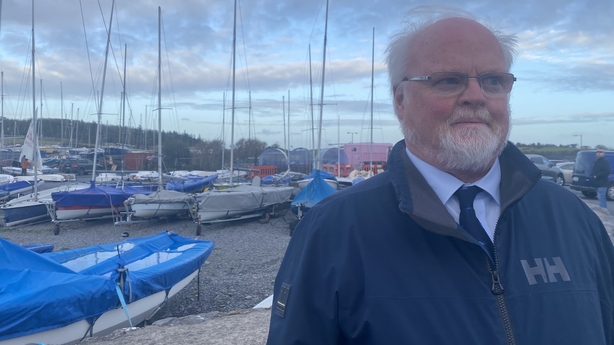 John Sweeney is co-ordinator at Clare Sports Partnership. He said the proposed by-laws are very worrying.
"We all understand that there has to be co-creative space and co-usage along beaches in a safe manner, but some of the by-laws are saying in essence that me and my children cannot just arrive at one of these beaches with my kayak or surfboard or somebody with a disability will not be able to do some water sports and physical activity.
"It goes against national policy. There is a national sports plan at the moment. Sport Ireland have an outdoors policy and it goes against all the thinking behind that policy. Galway County Council and the individual councillors need to step back and reassess what the wording of this policy is and what the purpose of the policy is and not implement a blanket ban on the on the designated beaches.
"They need to think about what the implications will be in the future towards people's physical activity and enjoyment of the outdoor space.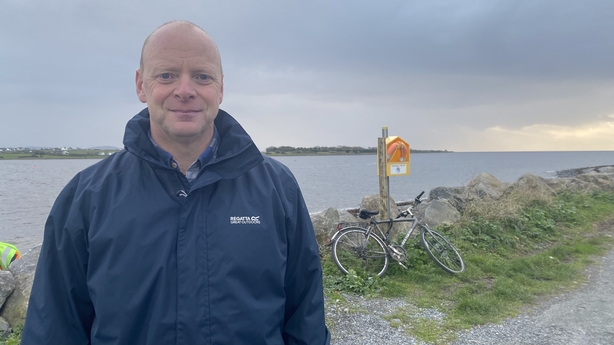 "If you look outside of the Irish jurisdiction in places like Galicia in northern Spain where I've sailed extensively, there are shared spaces on beaches always where you have buoyed areas for swimmers and then you have lanes for people using crafts such as kayaks or surfing boards and it works very well.
"In Ireland there are also examples of good shared space especially where there may be providers for surf schools, places like Lahinch or Spanish Point where there is a place where people can learn how to surf and people can also surf recreationally. So maybe Galway County Council should hold off until the sports plan is developed and not implement this ban now and deny people the right to participate in their chosen water sport."
Galway County Council has so far not made any public comment on the matter. The closing date for submissions on the draft by-laws is Friday, 11 November.