The Freedom of Galway has been awarded to Patricia Burke Brogan, and posthumously to Ena McEntee, who both worked to protect and assist residents of the former Magdelene Laundry in Galway during the 1960s.
Ena McEntee coordinated the escape of 15 women from the former laundry, helped by her husband and sons.
Ms Burke Brogan wrote the play 'Eclipsed' in 1992, which dealt with the reality of Ireland's Magdalene Laundries.
A special Galway City Council meeting took place this afternoon, followed by the unveiling of a plaque to honour both women, close to the site where the laundry was located.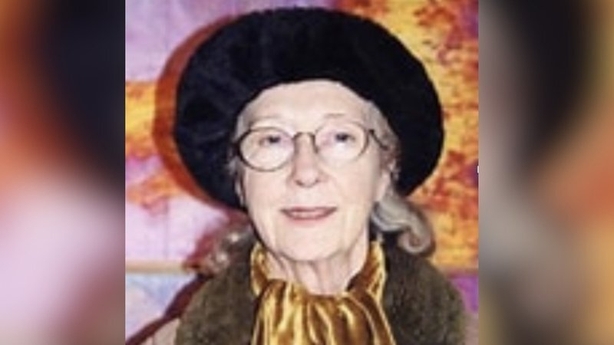 Speaking on RTÉ's Morning Ireland, Ms McEntee's son, Andy, said the whole family – his father, mother, and two brothers – were all involved in what he described as the "great escape".
He said: "At home in the evenings we would often discuss [the laundries]. We had noticed ourselves that some of the ladies would have marks on them or would not be right, they would be upset, and it transpired that they were being abused in there by the nuns.
"My mum took that very seriously and very personally because she had become very friendly with them, and over a period of time we decided that maybe, we might be able to do something to help, and that's when we mooted the great escape."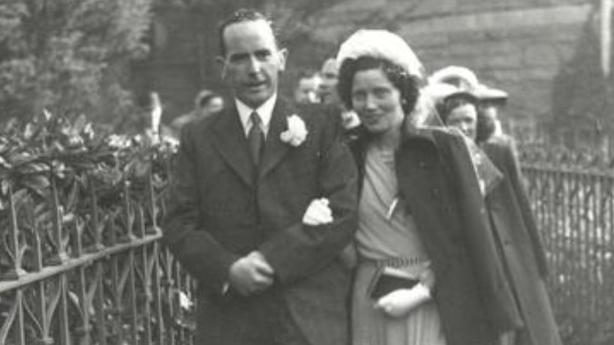 Asked how they coordinated the escape, Mr McEntee said the initial escape, involving letting four women out the back door, was "the scariest".
"They were let out the back door by my mum who had acquired a key, which she returned later and it hadn't been missed. So the nuns suspected nothing.
"I was outside the gate, where my brother Hugo was waiting, and he brought them up the walkway to another street where my dad, and my brother Declan, were waiting with the van.
"We brought them into the house and they were there for six weeks while we organised to get them various jobs or out of the country," he said.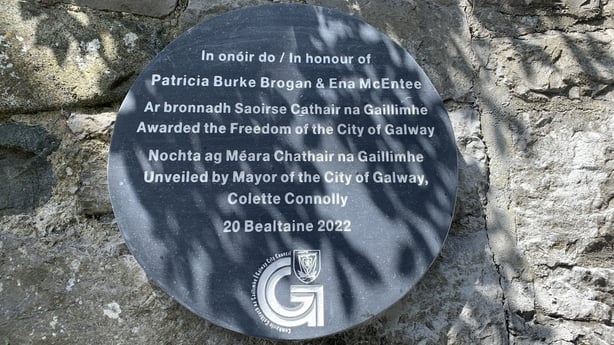 Mr McEntee said they managed four separate escapes – three sets of four, and one set of three women – and that "at no time" did the nuns let on that anything was amiss, even though local gardaí were dispatched to train and bus stations.
"When we did help them to leave the city, my dad was smart enough to bring them to one of the other stations outside of the city, and give them a few bob to help them on their way," he said.