A new initiative to extend the tourist season around Clew Bay in Co Mayo has been launched by Fáilte Ireland.
The agency says it is focused on marketing the area as a sustainable tourism destination.
The plan will be implemented over the next five years.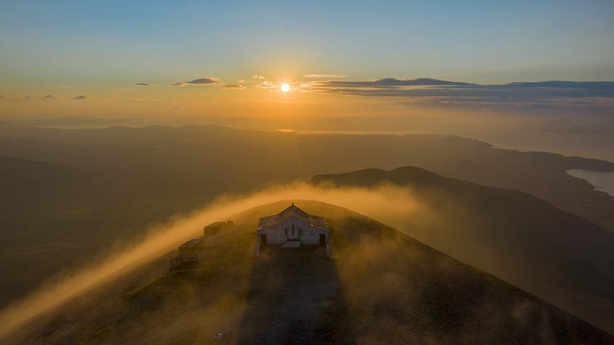 As well as attracting visitors to established attractions like Croagh Patrick and Westport House, the project aims to spread business across the region.
In this regard, the recently developed Clew Bay Bike Trail will be used to bring tourists off the usual routes and into some lesser explored areas.
The CEO of Fáilte Ireland, Paul Kelly, said plans like this will be hugely important as the sector works to build back after the pandemic.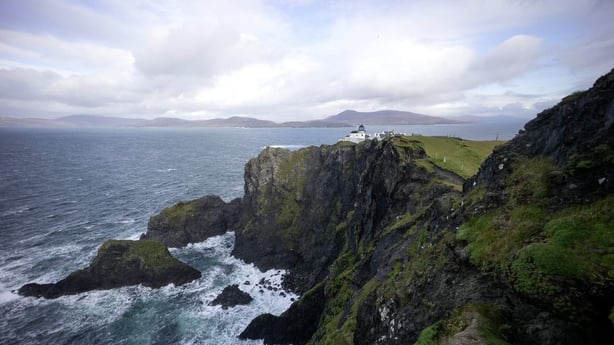 He said local consultation had been key to the process, as it gave providers an opportunity to shape the plan and identify specific areas that could benefit.
While the project is designed to extend visit durations and the revenue generated as a result, this will be done in a sustainable manner, so the environment or culture of the region is not compromised.