Ireland's International Arts Festival for Children is under way in Galway and will run for two weeks.
Baboró is celebrating 25 years of promoting access to the arts for all children.
An eye catching mural at the Spanish Arch in the heart of Galway City is a highlight of this year's Baboró festival.
It is the work of international street artist, Emmalene Blake, and is inspired by the insights and drawings of school children across the county.
The aim of this project is to instill in children an awareness of their right to participate in cultural events and to boost pride in the local community.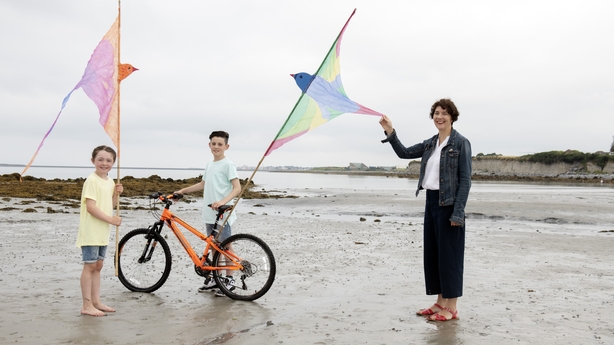 "Our vision is inspired by the UN Convention on the Rights of The Child", said Aislinn Ó hEocha, the artistic director of Baboró.
"Baboró is all about encouraging as many children as possible to have transformative creative arts experiences.
"We have a feast of theatre, dance, stories, music and art exhibitions for children of all ages.
"There is also a wealth of material available for online audiences which is very much a vibrant, interactive experience."
TADA! Is an interactive exhibition for children that provides a space for inspiration, exploration and pondering. The Kids' Own project have been making their own books with help from professional artists and writers.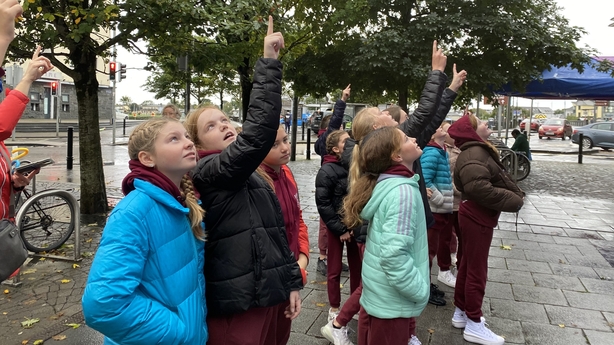 Nearby in Charlie Byrnes bookshop, Brú Theatre are hosting storytelling sessions by guest librarian 'Lynn' as she recounts tales of courage and bravery.
Artist James Riordan takes school children through the highs and lows of book cataloguing and reads from the following Irish authors:
- A Dangerous Crossing, by Jane Mitchell
- The Wordsmith, by Patricia Forde
- The Best Medicine, by Christine Hamill
- The Deepest Breath, by Meg Grehan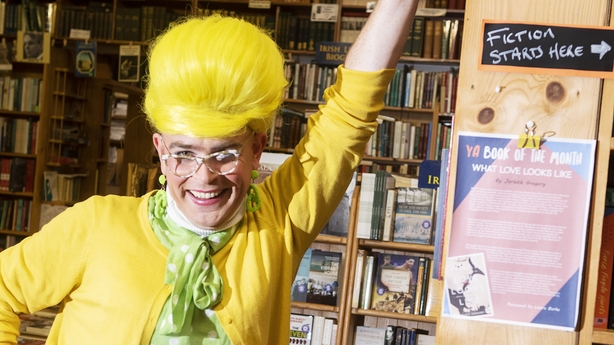 Baboró is adhering to Covid-19 restrictions but both organisers and children are over the moon to be embracing the festival experience in person again.
Pupils from Annagh Hill national school in Ballyglunin, Tuam streamed into the Mick Lally Theatre to view a performance of Rothar by the Galway-based Branar theatre group.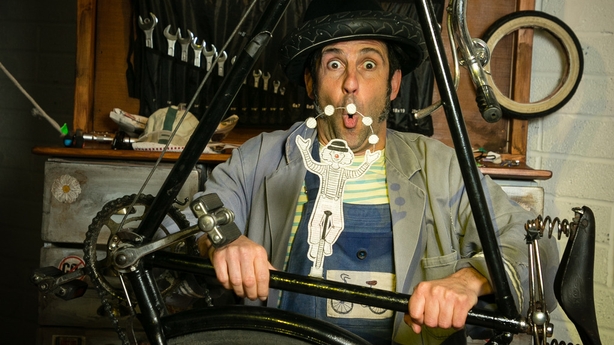 Other highlights include Galway-based musical storyteller, Little John Nee, performing around the county in a Festival in a Van. In 'Salt of the Sea' the curiosity of young audiences will be engaged through nature, from nettles to jellyfish.
The full programme of events can be accessed here.
The festival is subsidised with funding from the Arts Council of Ireland and Galway City Council.
We need your consent to load this rte-player contentWe use rte-player to manage extra content that can set cookies on your device and collect data about your activity. Please review their details and accept them to load the content.Manage Preferences