A concert to celebrate the life and work of singer John Prine will be held in Galway next month.
The legendary songwriter died in April 2020, as a result of complications caused by Covid-19.
His family say it is fitting that the first public remembrance of his life will be held in Galway, a place he visited for more than 20 years.
The late singer's wife Fiona is Irish, and the couple were regular visitors to the village of Kinvara, where they had a home.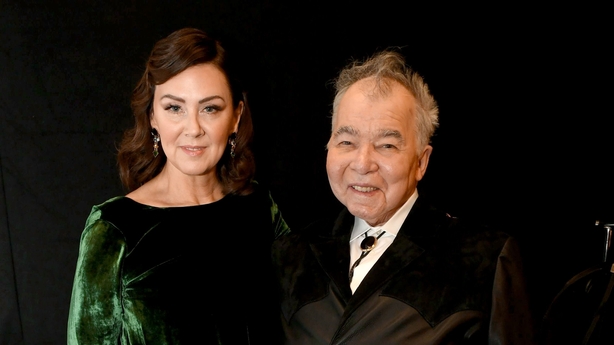 The event on Monday 4 October will be streamed from the Mick Lally Theatre, and will feature a stellar cast of musicians, performing works written by Prine, over four decades.
Paul Brady, Mary Black, Little John Nee, Sharon Shannon and Declan O'Rourke are among those taking part.
The concert will be available to view on demand from 7-10 October, with all proceeds going to DORAS; an organisation working with migrants and refugees; and to Druid; to fund a collaboration between the theatre company and the estate of John Prine.
The event will be hosted by broadcaster John Creedon.