It is all about "Frontline Valentine's" this weekend in Sligo where local hospital staff have been flooded with cards showing love and appreciation for all the work they have done during the pandemic.
Hundreds of cards, hand-made by school children in the county, have been delivered to Sligo University Hospital.
But the creative national school pupils and teenagers did not stop with their local hospital.
They have also spread the love to Our Lady's Hospital in Manorhamilton in Leitrim and to frontline workers in other counties, including Galway, Limerick and Mayo.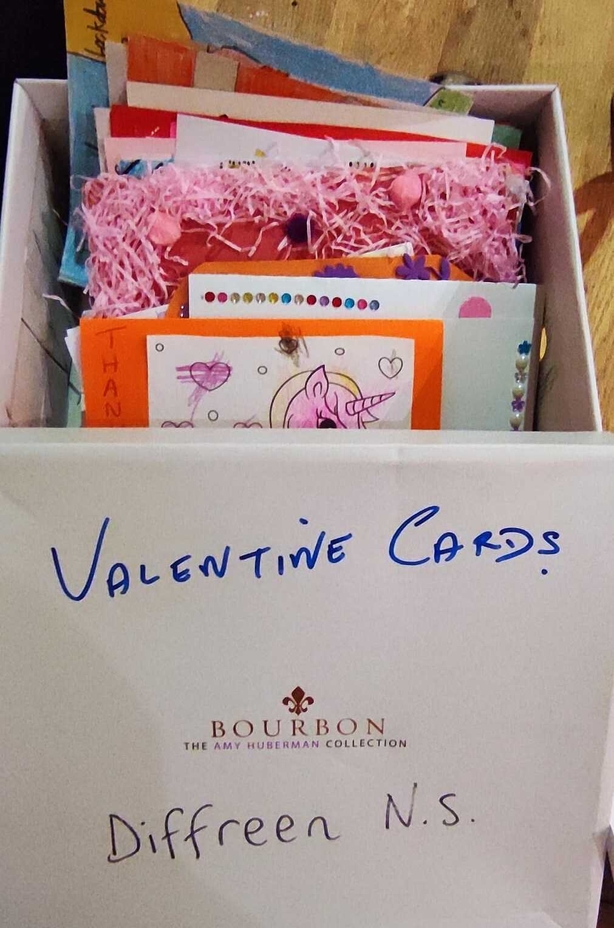 The brainchild of teacher and county councillor, Marie Casserly, the initiative saw children in national and secondary schools in Sligo create cards with their own special messages.
Cllr Casserly said the idea came from a friend whose wife is an intensive care nurse, adding that it was about doing something to give her, and her colleagues, a much-needed lift.
One card reads:
Front line staff,
Roses are Red,
Violets are blue,
Ireland would be in pieces,
without you.
Thank you
Many of the cards were posted directly by the children, but Cllr Casserly delivered the bulk of them in boxes to SUH and Manorhamilton.
Clinical Midwife Manager in SUH Louise O'Malley said they were delighted to receive the lovely cards.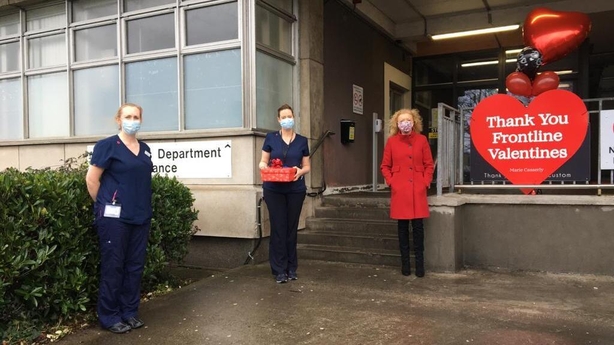 "The kids are brilliant altogether," she said.
"We are very grateful to the Sligo community for their support over the past year and thanks to every child that sent us a care, we really appreciate it."