Trick-or-treating might be curtailed this year, but local businesses have been adapting to Covid-19 restrictions with enterprising solutions.
The Galway Pumpkin Patch in Ardrahan in South Galway has been running a popular drive-thru service in recent weeks.
Families were welcomed to the historic surrounds of Castletaylor demense by the Whelan family.
They alighted from their cars briefly, bought pumpkins and had their photograph taken beside the decorative Halloween displays.
The idea to turn part of the farm into a pumpkin patch became a reality two years ago, and was the brainchild of Caroline Whelan.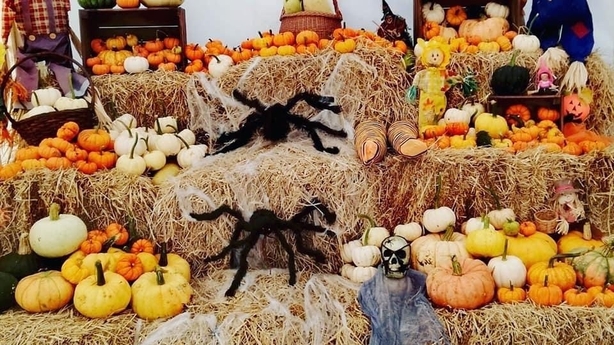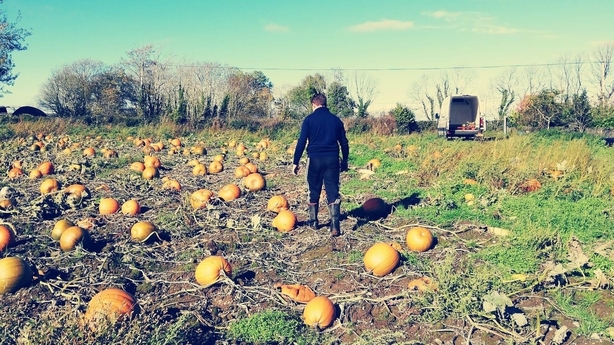 "For many years now it has been a major major trend in the US to attend a Pumpkin Patch every fall to pick your own pumpkin," she said.
"We ran with the idea here in the west of Ireland in this lovely old estate in Ardrahan. We opened to the public in 2018 and the event has been hugely popular with families.
"For the past two seasons it has been very much a family day out but the drive-thru service this year meant Halloween could still be marked in some small way. Plans are already afoot to have a bigger and better event next year.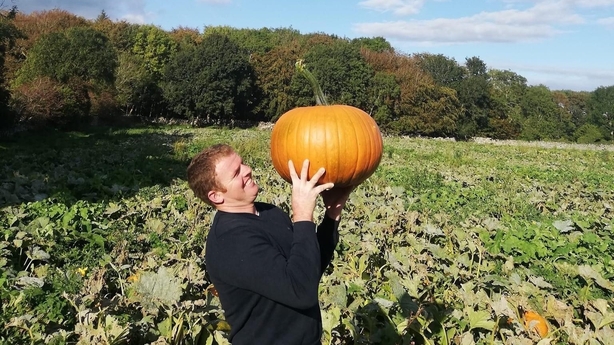 "I'm one of four girls and none of us were interested in pursuing traditional farming. My Dad, Pat didn't want to sell the farm on the old estate which has been in his family for two generations.
"So a pumpkin patch was the ideal solution," she added.
Caroline is married to Gerry Quinn, whose family have been growing pumpkins for years on their farm in Gort.
As well as the drive-thru, the couple have been selling their pumpkins at various markets in Moycullen, Ardrahan and Kinvara.