Two people have been injured in a light aircraft crash in Co Galway this afternoon.
The crash, involving a Cessna 172, happened outside Kiltullagh, near Killimordaly, around 1.30pm.
The small plane landed upright and did not ignite.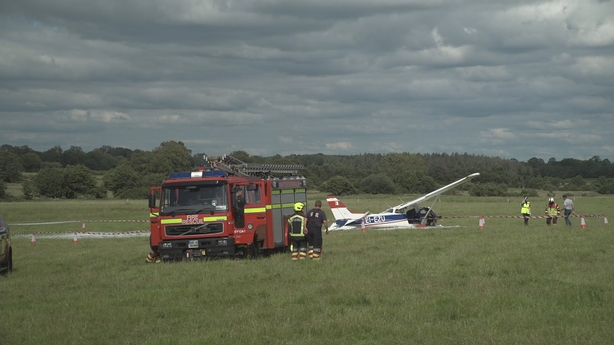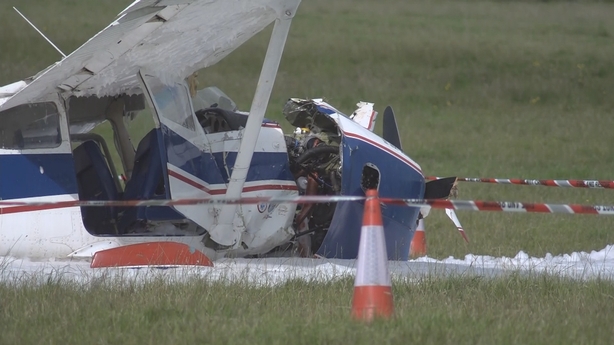 One person was airlifted to hospital while the second person was taken by ambulance.
Both were taken to University Hospital Galway.
Gardaí are investigating the incident.
Personnel from the Air Accident Investigation Unit are at the scene to investigate.