Emergency services are at the site of the former Connacht Laundry in Galway, after a steel chimney at the disused premises was knocked by strong winds this morning.
A section of St Helen's Street, close to Cookes Corner, was closed to traffic, to allow gardaí and Fire Service personnel attend the scene.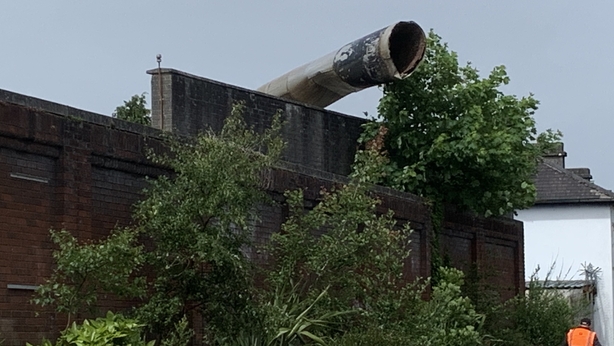 Gardaí were alerted to the incident shortly after 9am when a passerby saw the structure moving in the wind.
There are no reports of any injuries.
Galway City Council engineers are due to attend the scene to assess the impact of the damage caused.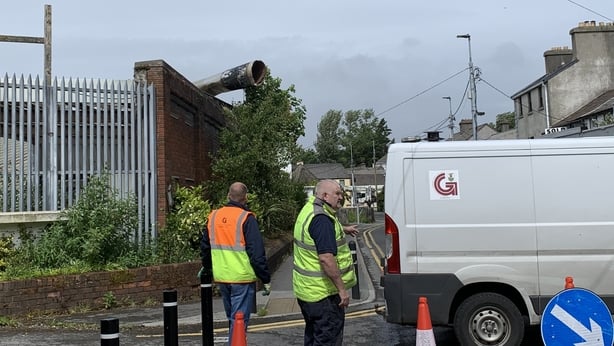 The Connacht Laundry site has been vacant for almost two decades.
In that time, plans to redevelop the 8,000 square metre site have been delayed several times.