A Sligo man who sent more than 2,500 pairs of donated sports shoes to townships in South Africa last year is aiming to double the number this year.
Ciaran McHugh said he was amazed at the response he got to his appeal at the time when he initially aimed to collect 500 pairs of sports shoes.
The idea came to Mr McHugh during a business trip to Khayelitsha, the largest township in Cape Town.
At the time, he saw a number of children running barefoot around their school yard and it struck him that there was a box of perfectly good shoes in his attic in Sligo that his own children had out grown.
The realisation that there were probably many more unused football boots and runners in other homes in Sligo spurred him to launch the "My Shoes" campaign.
After he contacted 40 schools in Sligo, and with the support of children, parents and teachers, Mr McHugh succeeded in collecting 2,500 pairs of used football boots and runners to send to Cape Town.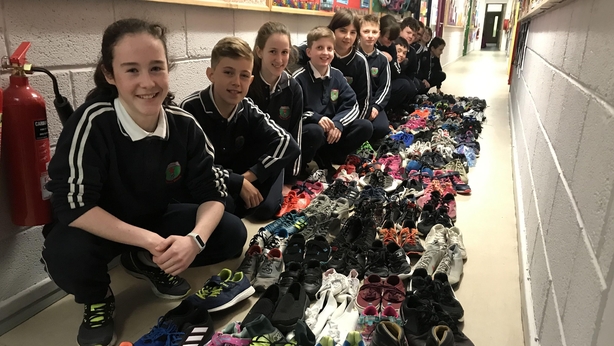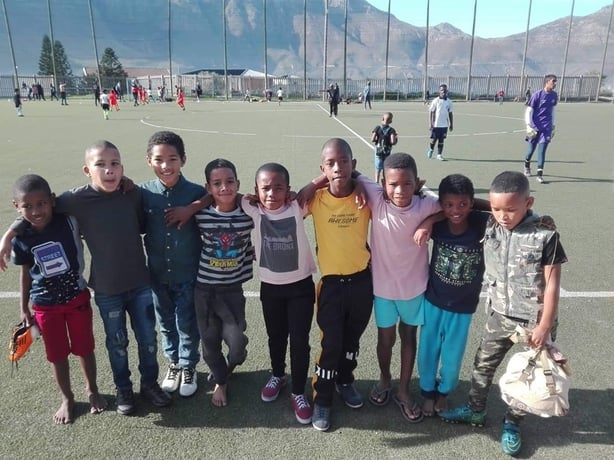 The vice principal of one of the schools that received and distributed the shoes, Roland Rudd of Wynberg Boys' High School, said afterwards that the donation "made many children smile and brought joy to them".
This year, Mr McHugh has set a target of collecting 5,000 pairs of shoes and is now taking his campaign across the country in order to meet his goal.
The campaign is teaming up with Parcel Motel and Clane United AFC, which is now running the "In My Shoes" campaign in Kildare.
The plan is to take donations from children, schools or sports clubs across Ireland.
They will be sorted, packed and sent to a number of charities the campaign is working with in South Africa, including the Gary Kirsten Foundation, which focuses on sport and creating healthy alternatives for township communities.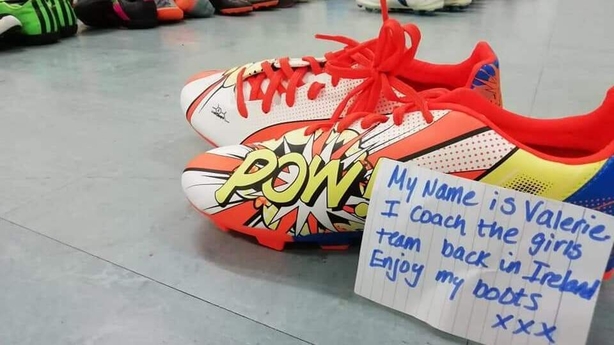 They need used football boots and runners that are in good condition, securely tied together, for children aged 4 to 16.
Mr McHugh said that if children like to, they can include a note with the shoes to tell the children in Cape Town a little bit about themselves and the sports they play, something he said was much appreciated in the townships last year.
A list of participating schools will be posted on the campaign website www.inmyshoes.ie over the coming weeks, and donations will be accepted from 3-8 February.