The fiancée of a Canadian scuba diver who has been on life support in Galway for seven weeks, is appealing for support to bring her partner back home.
Kim Martin was left almost completely paralysed following a dive off the Lusitania shipwreck in Cork.
Mr Martin and Kirstin Chadwick were due to marry in their home town of Muskoka, north of Toronto, on 24 August.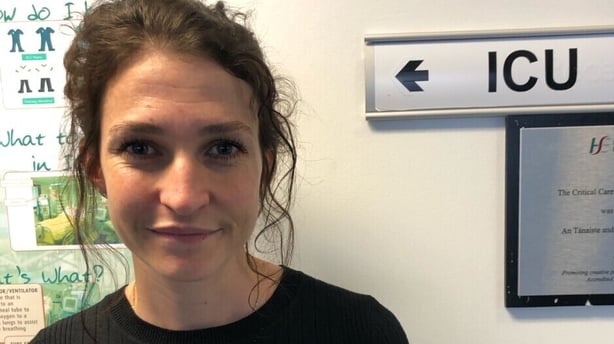 Instead, Kirstin remains by her partner's bedside at University Hospital Galway. He is conscious but has been on life support for 51 days.
Mr Martin was part of an experienced group of scuba divers visiting the Lusitania shipwreck. It was the last exploration site on his bucket list after completing dives off other well-known shipwrecks around the world.
The 56-year-old diver got into difficulties during the decompression portion of the dive off the coast of Kinsale.
He was airlifted to the nearest hyperbaric chamber at UHG in Galway where he faces a very tough journey.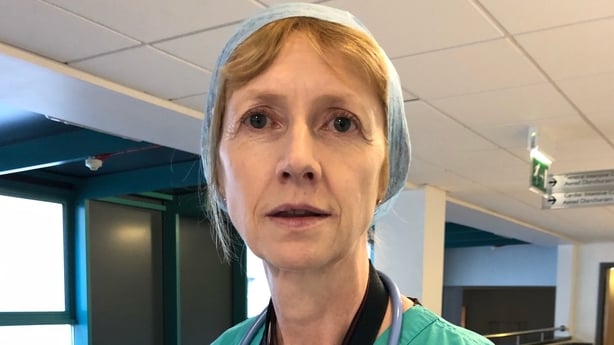 Consultant Anaesthetist, Dr Pauline White, is one of the medical team treating Mr Martin and she says his injuries are life altering but he can be rehabilitated at home in Canada.
Mr Martin's family and friends want him back home in Canada and are appealing for support from the public.
A GoFundMe page has been set up to help with escalating costs associated with Kim Martin's recovery and planned return to Canada.
The aim is to raise $100,000 (Canadian dollars), which is about €60,000.
The donations are picking up as people become aware of the situation.