The annual Galway Races Summer Festival is under way with an estimated 150,000 people expected to attend the seven-day event.
Racegoers and fashionistas poured into Ballybrit for the first of the evening meetings.
The dull and overcast day with occasional rain showers did not take from the air of gaiety and there was plenty of music and dancing.
The Irish dancers who featured in Ed Sheeran's video for his song 'Galway Girl' were part of an entertainment flash mob.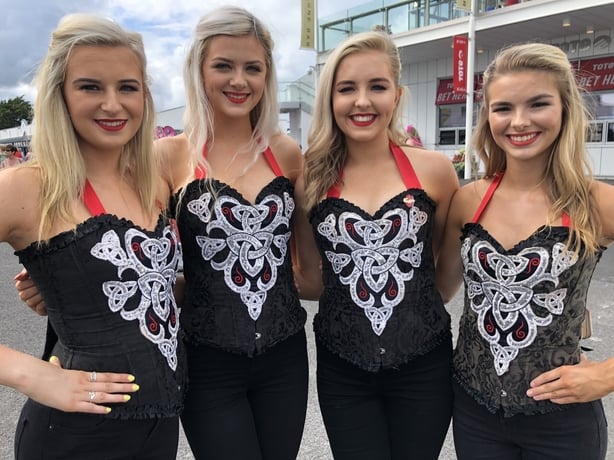 Macnas characters also contributed to the colour and atmosphere of the day.
The Galway Races Summer Festival is one of the biggest sport and social events in the west of Ireland and provides a significant boost to the local economy.
Prize money has gone up to €2.3 million, an increase of €250,000 on 2018.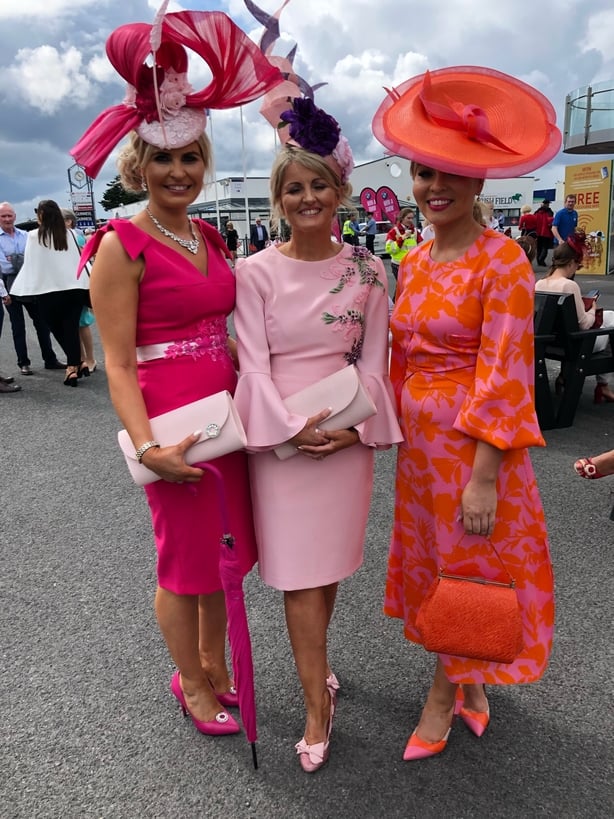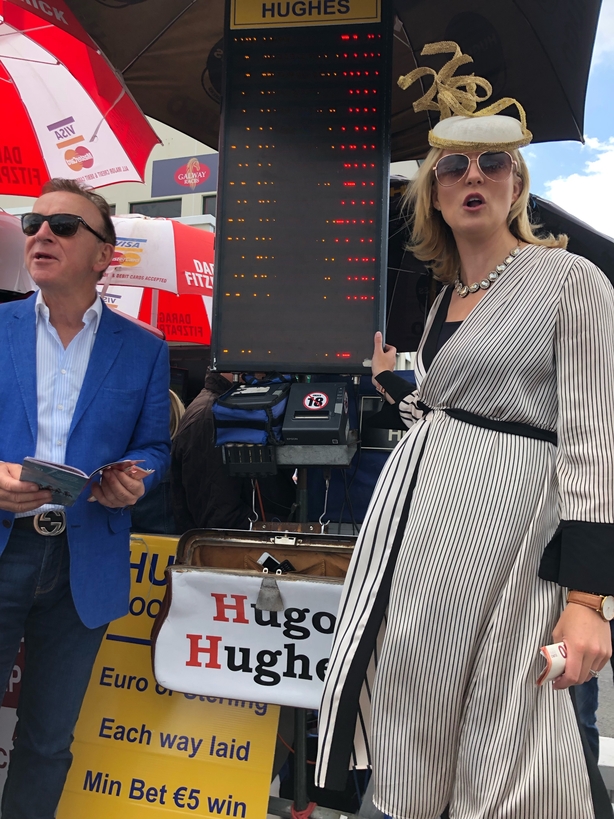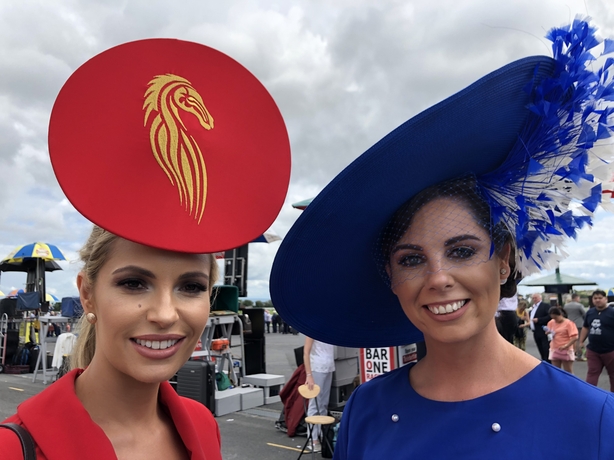 This year the racecourse celebrates its 150th anniversary and a specially commissioned sculpture was unveiled to mark the occasion.
It is called 'Leading in the Winner' and was designed by Galway sculptor, John Bethan.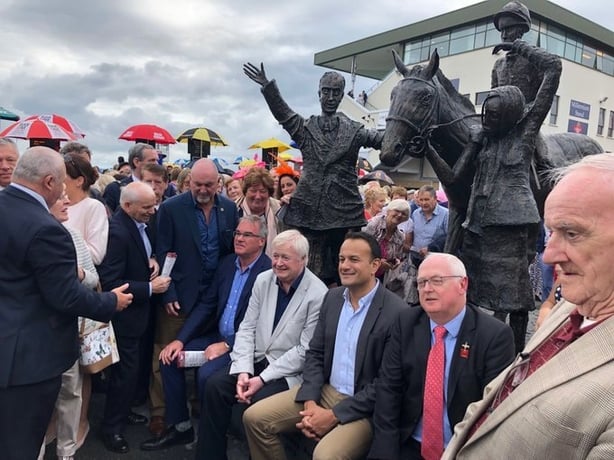 It is only Monday but already the glitz and glamour is very much in evidence ahead of Ladies Day on Thursday