A 46-year-old man has been charged with the murder of Valerie French Kilroy whose body was found at Kilbree near Westport, Co Mayo on Friday.
James Kilroy of Kilbree Lower, Westport, Co Mayo was brought before a special sitting of Castlebar District Court this afternoon.
Mr Kilroy is charged with the murder of Valerie French Kilroy on a date unknown between 13 and 14 June inclusive, at Kilbree Lower, Westport.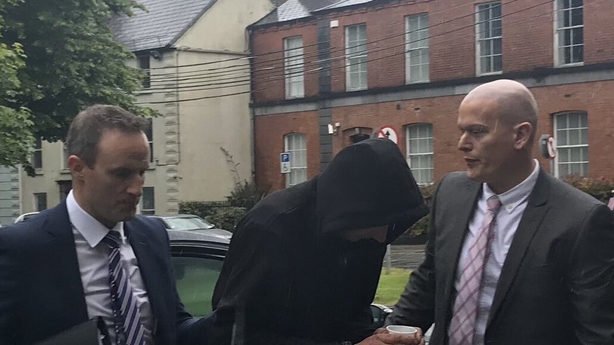 Detective Sergeant Michael Doherty gave evidence of arresting Mr Kilroy at Castlebar Garda Station at 11.45am today. He cautioned the accused and said that when he charged him, Mr Kilroy made no reply.
Inspector Denis Harrington applied to have Mr Kilroy remanded in custody to Harristown District Court next Friday, 21 June. Judge Fiona Lydon agreed to this.
Gary Mulchrone, solicitor for the accused, told Judge Lydon he had a couple of matters to raise in respect of his client's mental health, which had become apparent during his detention.
He said the man had been seen twice by a GP in that period and had been assessed in hospital prior to his detention.
Mr Mulchrone says he would have serious concerns for his client and asked that the judge direct immediate medical attention for him in custody and that a psychiatric evaluation be carried out.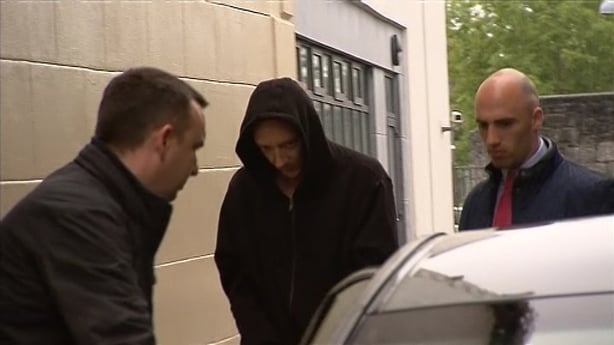 Judge Lydon directed that Mr Kilroy receive medical attention to include a psychiatric evaluation.
She said that an application by Mr Mulchrone for an independent psychiatrist could be renewed in due course if the need arises.
The judge also granted the accused free legal aid.