Young film fans in Galway are joining others across Europe today for a continent-wide audience award competition.
The European Film Academy's Young Audience Award (YAA) is a simultaneous event, taking place in 35 countries, all day today.
Irish participants have gathered at the Pálás Cinema in Galway for the local leg of the competition.
The event - run by the Galway Film Fleadh in conjunction with Galway 2020 - involves the screening of three films, with a jury of children then voting for their favourite movie.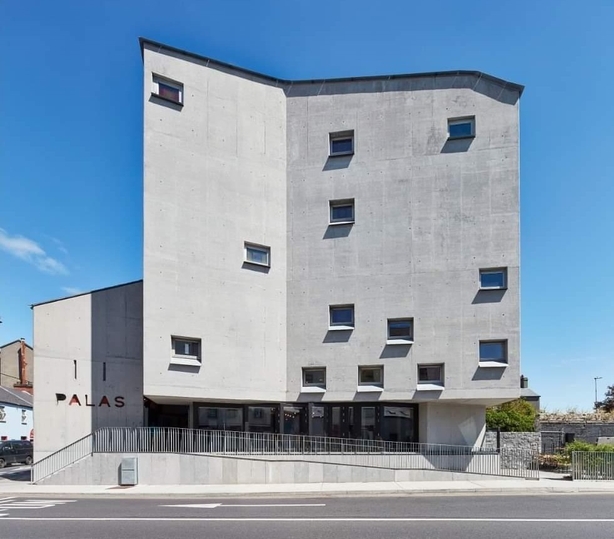 Described as the Eurovision of film, the YAA winner will be selected when the combined votes across Europe are tallied later today.
Participants interact throughout the process, via video conferencing and social media.
The event in Galway got under way this morning. The audience, comprising over 100 children aged between 12 and 14, are watching productions from Holland, Norway and England.
Discussions on the merits of each movie take place after the individual screenings. The overall winner will be announced this evening.