An investigation is under way after vandalism caused extensive damage to a GAA pitch in Co Galway.

Tyre tracks on the playing field at Glinsk GAA club were discovered yesterday afternoon.
It appears a vehicle was driven across the grass during Saturday night, cutting up a substantial portion of the playing surface.

The tracks indicate that the vehicle was driven down the middle of the pitch and then spun around in circles at a number of locations.

It is thought the surface will have to be rolled and reseeded to restore it to its previous state.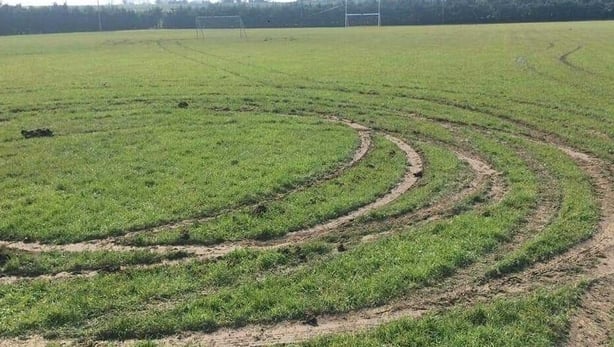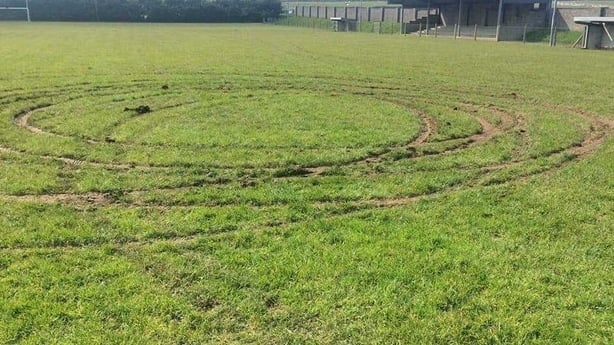 While there are no competitive fixtures scheduled at the grounds this week, regular training sessions will be affected by the damage.

Neighbouring GAA clubs in Williamstown and Creggs have offered their facilities to Glinsk until the repair work is completed.

CCTV footage from the community centre adjacent to the pitch is being reviewed in an effort to identify the culprits.

The club says the GAA grounds have been available for community use for years, but that as a result of the vandalism, enhanced security measures will now have to be put in place.

It has appealed to anyone with information about the incident to contact gardaí.