Equipment worth thousands of euro, which was stolen from the Sligo Leitrim Mountain Rescue team last week, has been recovered by gardaí.
The gear was recovered during a raid on a house in Sligo town in the early hours of this morning.
The equipment was taken to Sligo Garda Station where members of the Sligo Leitrim Mountain Rescue Team are due to inspect it.
The house where the equipment was discovered is not far from the team's base.
Two men have been arrested following the raid and are being held at Ballymote Garda Station.
Mountain Rescue team spokesman Alan Sayers said they are delighted with the news and hope to get the equipment back as soon as possible.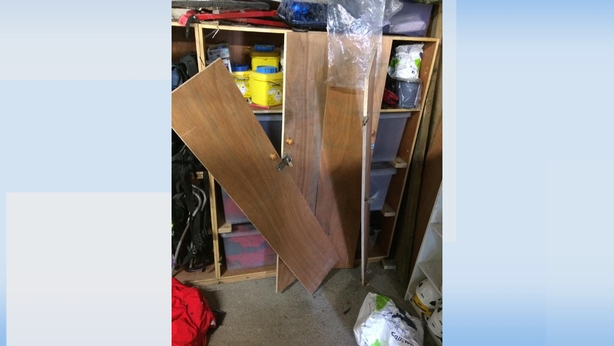 He said the team has not been fully operational since the theft and had been relying on neighbouring teams for support.
Speaking on RTÉ's News at One, he said the equipment included high grade lighting gear that the team had just invested in for mountain searches, and the group can now be fully operational again.
Mr Sayers thanked neighbouring mountain rescue teams in Fermanagh, Donegal and Mayo who made themselves available over the last few days.
It is hoped once safety checks are carried out the teams can get back to work.