More than 350 new jobs will be announced at a number of companies in Galway city and county today.
Of these, 150 new roles are to be created at Hewlett Packard Enterprise as part of an expansion of existing operations at the firm's Galway facility.
The company is opening a new Global Centre of Excellence for its GreenLake service in Ballybrit.
The investment is centred on 'edge-to-cloud' technology, enabling businesses to secure bespoke solutions so they can better access data stored remotely.
Elsewhere, almost 70 new positions are to be filled at the cybersecurity provider, TitanHQ. The roles will be offered over the next two years, bringing the number employed at its Salthill offices to over 200.
The company, which was founded in Galway in 1999, specialises in providing data protection solutions to guard against phishing attacks, ransomware and other cyberattacks.
A further 35 jobs are to be offered at Nostra, another Irish IT service provider, which is opening a new office in the city.
The cybersecurity company already employs more than 250 people are locations here, in the UK, in Bulgaria and South Africa.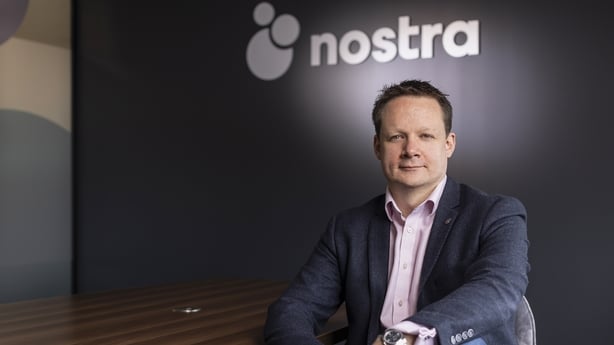 The remaining jobs being announced today are at Freudenberg Medical, which designs and and manufactures medical devices.
It has commenced the recruitment process for 100 positions at its expanded manufacturing operation in An Spidéal. The jobs will be filled over the next 18 months.
The new roles include jobs in engineering, research and development, manufacturing operations, as well as quality and support services.
Freudenberg Medical already employs more than 1,000 people here, with operations in counties Galway and Leitrim.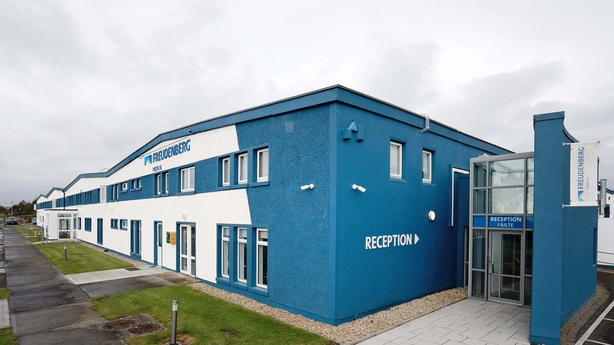 It says the extra staff are needed to meet a "soaring global demand" for the metal components used in minimally invasive surgery catheters, more than16 million of which it makes here each year.
The new jobs are supported by the IDA, Enterprise Ireland and Údarás na Gaeltachta.