There are times when it makes sense to borrow rather than save – like buying a house. But what happens when the value of your home is less than the loan?
Living in negative equity can be damaging and not just to your finances, writes Eoin McGee.
The Daft report often gets lots of publicity.
But it is fair to say when the last one was released on December 29, we probably had more important things on our mind than house prices - things like family, friends and whether it was time to throw out the left over turkey yet.
The report does make for interesting reading though.
It highlights that despite what feels like a never ending pandemic, property prices continue to grow.
The average asking price for a property in Ireland now stands just shy of €291,000.
Looking at it county by county, if you are lucky enough to want to buy in Leitrim, you are living in the least expensive part of the country and can pick up a place of your own for on average of €158,000.
But if you happen to be searching for a home in south county Dublin, then average asking prices have broken through the €625,000 barrier.
These are startling figures and we have witnessed incredible growth for the past few years.
In fact, according to Central Statistics Office data the bottom of the property market nationally was early 2013 and prices are up 111% since then.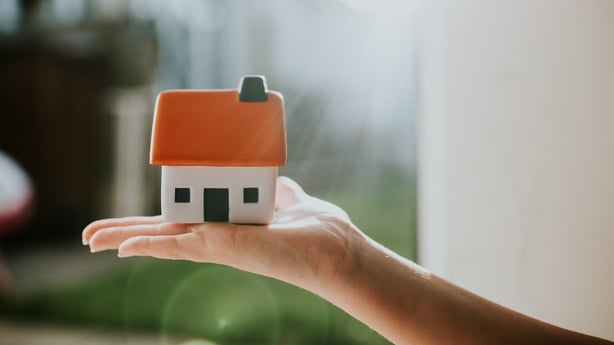 Getting on the ladder
This is really tough news for people who are trying to get on the property ladder.
With prices going up at those rates, a lack of supply and the uncertainty many sectors face as a result of Covid-19, it seems more and more difficult for people to achieve the goal of buying their first home.
So if you are searching for a home to buy, you may look at all property owners as the lucky ones.
There is no doubt that property owners during that recovery have seen the value of their asset increase over time.
But there are a cohort of people who own property who may not necessarily feel so good about their home.
Looking at data available from the Banking and Payments Federation Ireland, there were a total of 158,098 mortgages given out in 2007.
Of this 30,469 were given out to first time buyers.
That means at least 30,469 individuals or couples became homeowners for the first time in 2007.
If these people still own their homes there is a chance the price of that home has still not recovered to what they paid for it.
National house prices today, despite all the growth we have seen in recent years, are still 5.1% lower than they were in 2007.
Some people who bought in Dublin in February 2007 are still 12% down on what they paid for their home.
The reality is that these are all just facts, figures and statistics.
For me it is only when I meet somebody who is living with these numbers that I get to understand the impact of the numbers.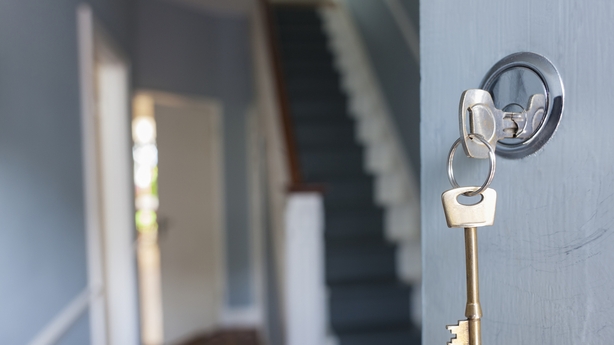 Melissa's story
In How to be Good with Money this year I met Melissa.
She bought her home in around that time.
She described how within weeks she was in negative equity.
She then got hit with the global financial crisis and made a decision to go back to education.
She explained to me that once the numbers went against her, she struggled to love her house - meaning that she also neglected some simple jobs around it which only served to make it harder.
All these little jobs were a constant reminder of the financial position she was in with the house.
My job was to try and get her back to a position that she loved her home again.
Property is complex but it is also relative.
The position you are in, your perspective, can cloud your judgement on the data we get thrown on a day to day basis.
Good numbers for some are awful numbers for others.
But there is one thing that is certain. Numbers are just numbers.
It is life that tells stories.
Eoin McGee is the presenter of How to Be Good With Money - RTE 1, Thursdays 8.30pm