Salaries are expected to rise between 5-10% this year in certain sectors, according to the latest Irish salary guide by Morgan McKinley.
As part of the research, the Irish owned global professional recruitment consultancy analysed pay across a range of professions and sectors.
For jobs with certain niche skills, it expects salary increases of between 15-20%.
The report states that upward pressure on salaries has been driven by the restricted movements of international talent and the increased demand for those already in the country.
The company said it expects normal inflationary figures of between 2-5% to come back into play in a post pandemic world as countries open up and the flow of external candidates into Ireland takes the pressure out of an overheated employment market.
The report also reveals that over 80% of people are considering a career move in the next 6-12 months.
---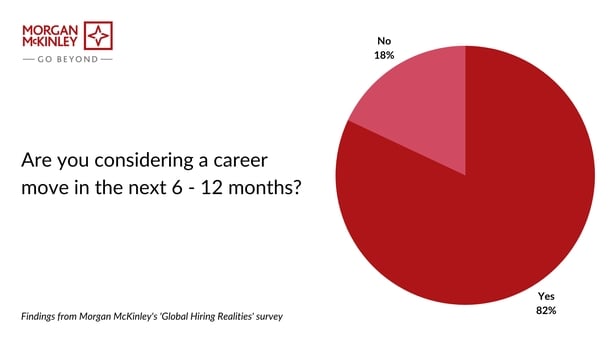 ---
Trayc Keevans, Global FDI Director at Morgan McKinley Ireland, said the so-called 'Great Resignation' of the past year appears to still be in full swing.
"The experience of the sustained public health emergency has prompted countless workers to re-evaluate their work options, fine-tuning a better work-life balance and making deliberate choices as to where their careers are heading next," she said.
"They're looking for opportunities that give them the right pay, benefits, and work arrangements in the longer term.
"New opportunities opened up by remote work means workers can now access roles that previously were geographically off-limits," she added.
Ms Keevans said they are seeing the return of counter offers, because of the strong demand to fill roles.
"For some organisations, the Great Resignation is an unparalleled threat, creating organisational challenges around skillsets and resources, and affecting everything from quality of work and time-to-completion to bottom-line revenue.
"For others, it's a golden opportunity to secure accomplished talent that will add value for years to come," she said.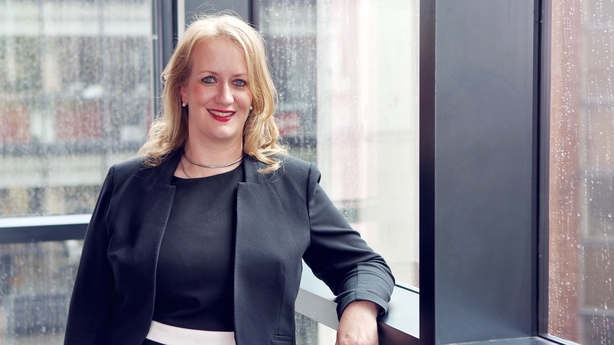 According to Ms Keevans, organisations are under pressure to adapt their leadership, management and work practices - as a means of attracting talent.
She said many employers are either adjusting their working models to hybrid or fully remote or offering higher wages in response.
"Other additional supports take the form of paid relocation assistance, offering transparent career paths, strong learning and development plans to support their progression, and flexibility in where talent can work from, including an openness to facilitating people working from their native country," she said.
---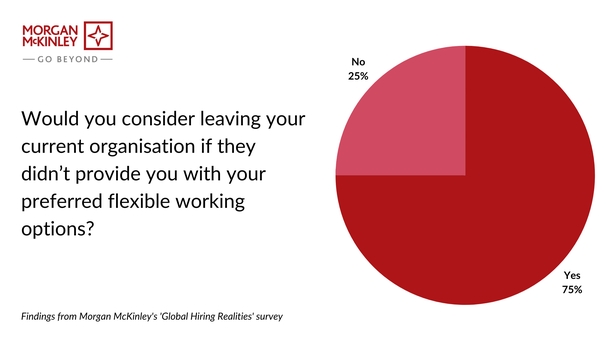 ---