The European Commission has recommended that five Enterprise Ireland-backed companies receive funding of more than €20.5m.
The funding is allocated under Horizon Europe, the EU's key funding programme for research and innovation, following the first final-stage European Innovation Council (EIC) Accelerator call.
The EIC Accelerator supports start-ups and SMEs to develop and scale up "game-changing" innovations.
More than 2,700 applications were submitted to the first stage evaluation up to July.
A total of 65 projects received recommendations for more than €360m in funding.
The five successful Enterprise Ireland client companies are AVeta Medical, Akara Robotics, CrannMED, Contego Sports and ProVerum.
Ireland ranks fourth in terms of the number of companies recommended for funding alongside Denmark and after France, Germany and the Netherlands.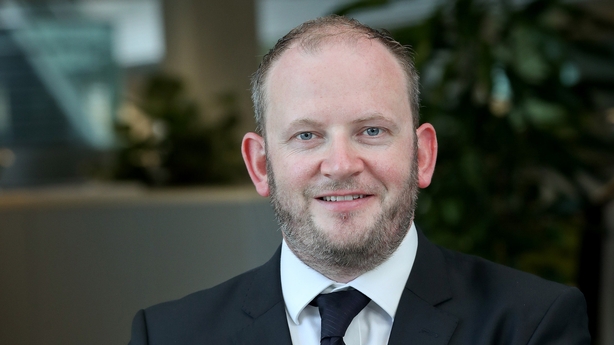 The success of these predominantly healthcare start-ups reflects the strength of this sector in Ireland according to Garrett Murray, National Director for Horizon Europe at Enterprise Ireland.
"This announcement is a great success for Ireland and is testament to the capability and talent within the Irish innovation and commercialisation system and the vibrancy and international competitiveness of the Irish start-up community.
"In line with Enterprise Ireland's strategy, this funding will help our clients to build on their existing capabilities, scale and create jobs," he said.