On the eve of Budget 2022, many of us will be wondering whether tomorrow will bring some positivity and relief.
Amidst all the talk of "economic recovery", small businesses will certainly be hoping for a lift, after being hit particularly hard during the pandemic.
On Trimgate Street in Navan, Co Meath, there is a mix of hope and fear about what tomorrow might bring.
'Jack Kiernan's Sports Specialists' is a family run business that has been serving the local community since 1968.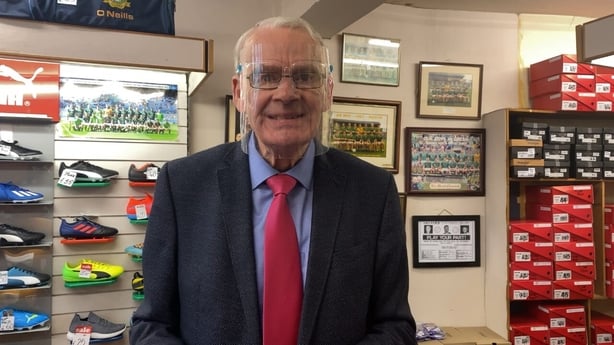 Owner Jack Kiernan said: "We are here in Navan for 53 years and I have never seen anything like the last 18 months in my life.
"It was very tough. I found it very hard, especially the second lockdown. But since we opened back up, we haven't looked back.
"I'm hoping there are not too many tax increases in the Budget and I would like to see something extra for pensioners."
A few doors down the street, the owner of florist's 'Gardener's Choice', James Bell, said his business picked up during the pandemic.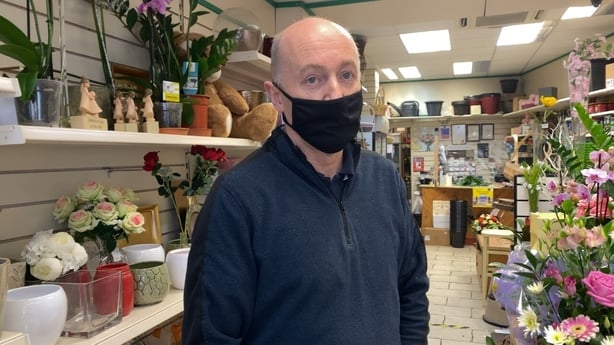 He said: "We were very lucky. Flower shops and everything in horticulture has done very well through the lockdowns. There has been a great interest in gardening, and I hope that continues.
"I am hoping for as much positivity as possible in the Budget, because people have had a really tough time and some have struggled through all these lockdowns."
Just across the street is Sunflower Gifts. Catherine Dyer opened the shop just before Covid-19 hit.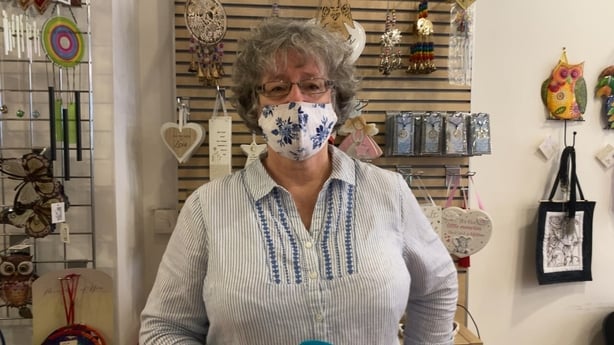 "We have been hit pretty hard. We are hoping the Budget will have enough for people to survive," she said.
"I am hoping the Government will extend the rates for businesses to recover from the pandemic. We are looking forward to Christmas though, as we see a light at the end of the tunnel."