A new café in Limerick is pouring coffee into plastic-free and lidless cups for customers as part of an initiative to tackle plastic pollution.
1930 Café recently opened adjacent to Lidl's new store on Corbally Road, Westbury and uses the ButterflyCup.
The café said it will save more than 1 million plastic coffee cups and lids a year by using the new sustainable cup.
It is planned to expand the concept throughout Ireland.
The ButterflyCup does not contain a plastic laminate lining, is certified as fully recyclable, home compostable and free of toxins. Its all-in-one design eliminates the need for a plastic lid.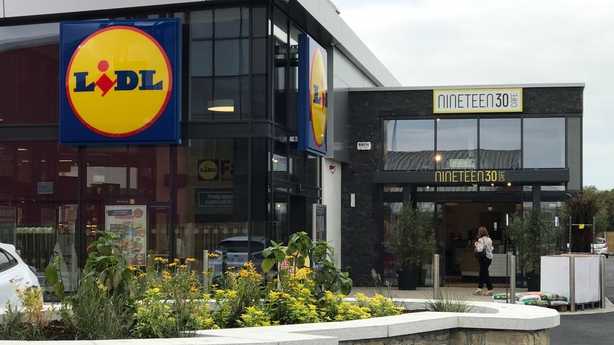 Andrew Moloney, founder of 1930 Café said: "With the huge amount of pollution caused by plastic coffee cups, adopting the ButterflyCup was a no brainer for us. It solves the issue of plastic waste caused by takeaway coffee cups which has plagued our industry for decades.
"We are delighted to be using ButterflyCup. Our customers love both the cup and its strong environmental credentials, as it eliminates the use of plastic and is certified as both fully recyclable and home compostable."
Tommy McLoughlin, founder and CEO of ButterflyCup, said: "In Ireland we use hundreds of thousands of plastic coffee cups each day, with the vast majority ending up in landfill or as environmental litter.
"For too long this issue has gone unchecked."
He said he is thrilled that 1930 Café has adopted ButterflyCup.